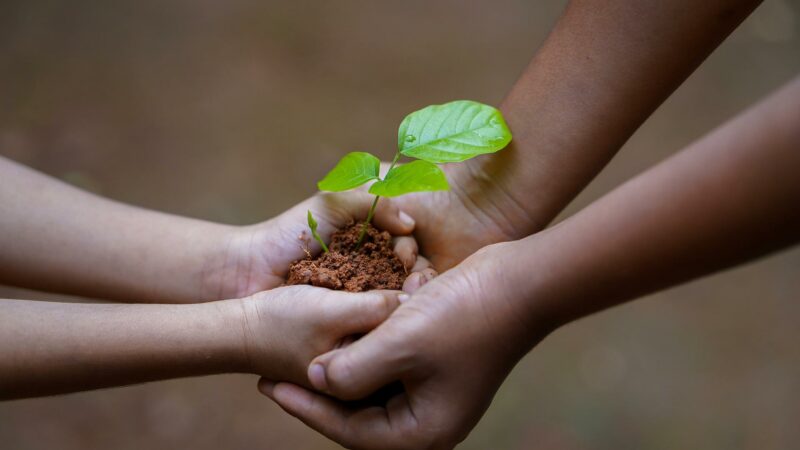 A Jungian coach is a companion on the journey of life. In Jungian coaching, we are not focused on telling our client or co-worker how to reach their goals. Instead, we explore the deeper wishes our clients have for life and find out what is holding them back. It is about our clients developing an inner authority and tuning into what truly matters so that they can walk their own unique paths.  
Coaching has gifts and opportunities for the coach as well—it enriches our life, and it also shines light on the things we need to work on. Coaching also brings the joy of experiencing a special kind of emotional intimacy, of not knowing what life holds for each of us, and letting the Soul lead the way. It is not always comfortable, and, at times, it is deeply humbling when realizing how our own flaws are influencing the interaction with our clients. 
Coaching teaches us about true companionship and asks us to 1) be present, 2) be open and inquisitive, and 3) embody the experience with the client so that the Soul can reveal itself. Tending to this process of personal development—individuation—of the client and the coach is the biggest gift that coaching offers.
Let's have a closer look at how coaching calls for and aids in the personal development of the Jungian Coach.
1. Be Present
To be able to be truly present means that we are fully aware of this moment with undivided attention and what's going on inside of us. To be real, it is helpful to regularly look inwards to find out what is motivating us in the way we show up. 
A coach must reflect on questions like: 
Why am I trying to help others? 

Is it because I want to feel useful? Or is it because I secretly think we know what's best for others? Is it because it somehow increases my self-esteem? Is it that I feel more powerful? Or is it because I seek healing for myself? (This drive for healing is what Jung described in his work about the Archetype of the Wounded Healer.) 

How

present

can I be to another when I am unconsciously driven by something outside our awareness?
2. Open and Inquisitive
To be inquisitive requires that we acknowledge the experiences the other brings to the table. We start from a place of not-knowing when asking questions. When we are open, we allow something new to arise and something truly creative to happen in the interaction with a client.
Questions for a coach to reflect on:
What is being revealed that I don't know yet? 

Which beliefs cloud my vision? 

Can I acknowledge my judgments and remain inquisitive? Can I move beyond my own rejection of certain experiences that the client brings to the interaction? 
3. Embodied Presence
In our coaching sessions, we want to show up as embodied beings. To do so requires connection to our bodily sensations, even when they are painful or difficult to bear.
Am I, for example, aware of my own bodily sensations when a client presents feelings of anger, anxiety, or sadness? 

Can I remain open-minded even though the tension in my body and mind is increasing? Can I talk about it in the moment, as it is happening?

Do I sense an inner freedom to be real? Or am I holding back on some level by disconnecting from a specific sensation in my body?
The personal development required in coaching is good for any kind of companionship. Coaching is a profession, but the skills and techniques are useful for many situations including in our work with clients, co-workers, students, and everyday life interactions. 
If you want to learn more about this, join me in our certificate training Jungian Coaching. This training includes exercises, practices, and audio/video clips presented by our best faculty members for comprehensive learning.
Successful graduates receive a certificate from Jung Platform and will also be eligible for coach accreditation by the International Association of Coaches, Therapists, and Mentors (IACTM). 
Join Akke-Jeanne Klerk in this comprehensive certificate program on Jungian Coaching,  to acquire skills & tools that you can implement in coaching others, in their personal and professional development. 
Combining theory with practice, the program aims at integrating Jungian theory with the personal experiences of the coaching practitioner. The program will facilitate recognizing how the psyche calls on you to become who you truly are. Establishing this meaningful connection with the psyche is key for both the coach and the client. Learn More Here.

Akke-Jeanne Klerk
Akke-Jeanne is Jung Platform's co-founder & VP Strategy Programs. Her background consists of a Master's in Psychology, and several years of training in Jungian Analysis. She is the author of 'Psychology of Heartbreak' (in Dutch) and she provides Jungian coaching and training.
More Posts by Akke-Jeanne Klerk
Comments are closed
Comments are closed.