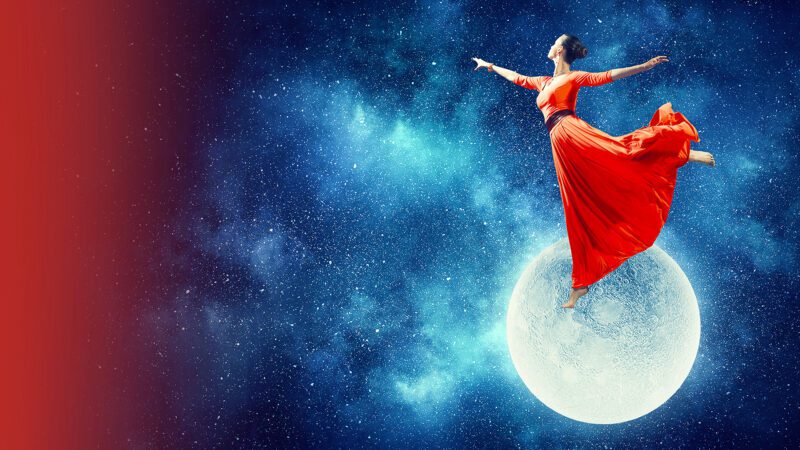 Experience the joy of archetypal astrology and jump into the pool of your birth chart.
Master astrologer Alexander von Schlieffen enjoys sharing the pleasure of the planets with others. His love of the movements of the astros is contagious.  In this free lecture you'll get a savory taste of his archetypal approach to reading charts and the movements in the sky that move us. 
A full course is offered on the Jung Platform as Alexander's "Introduction to Archetypal Astrology".  Have an appetizer on us!
What you will receive
video_library
1 Video & 1 Audio Recording
account_box
Access to your own Jung Platform account where all the content you've purchased will be stored.
Lecture Description
This 30 minute lecture is a tempting peek into the amazing world where stars come down to earth and humans are shaped by cosmic forces. Alexander shares his archetypal approach to astrology as a symbolic language and art form. He sees a birth chart as a snapshot of the collective forces that shape our unique personality. Astrology also shows us how to use our free will and find meaning in events.
With an engaging teaching style Alexander shares some examples of the archetypal character of the planets. He tells us about the importance of the ascendent sign in determining our purpose. We get a glimpse of his quadrant approach to the 12 houses. And we learn how the nodes reveal burdens from the past and tasks for the future. Alexander will develop all of these ideas in the full course.
This short lecture is a must-see for anyone considering taking Alexander's full  9-class course on "Introduction to Archetypal Astrology" here on Jung Platform. And even if you're not, come and get inspired to move to the music of the stars!
This lecture is ideal if
You need some inspiration and joy in your day
You want to get a feel for archetypal astrology
You want to learn more about Alexander's course "Introduction to Archetypal Astrology"
By the end of this lecture, you will
Have good reason to accept the givens of your personality
Have an invitation to explore the matrix of the moment and place you born
Be newly amazed by the web of freedom and constraints that we move in
Scholarships
We here at Jung Platform want to make these programs available to anyone. If you would love to participate yet can't pay for the full course, then please send us an email at [email protected] and describe why you feel you qualify for a scholarship, how much you can pay, and what you will do to help the Jung Platform promote this and other programs.
The Jung Platform Guarantee
If once you have started the course, you feel that it may not be for you, you are welcome to cancel at no cost and get a full refund one week after the course starts.