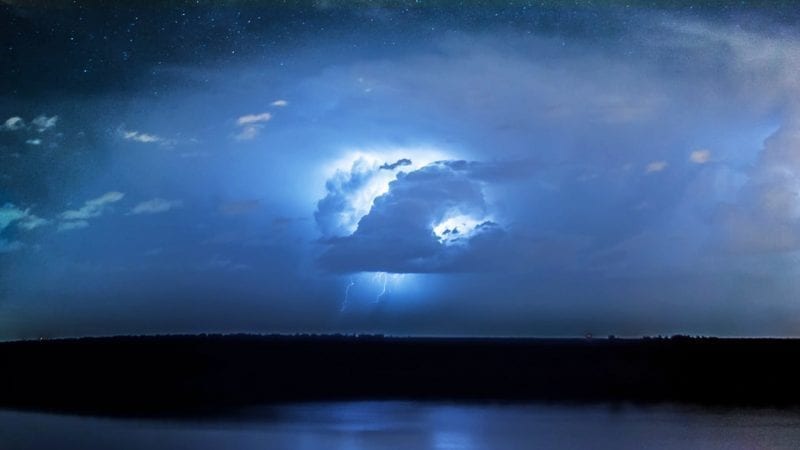 This course focuses on how to hone our skills of letting the world reveal itself as a living abode; and to consider technology as a way in which the creative autonomous imagination expresses itself.
This course goes through James Hillman's final and most profound book, Alchemical Psychology, and focuses on the chapters Imagination of Air and The Azure Vault. It goes page by page – and frequently line by line – sometimes dropping even between the lines into the great mystery itself. For those who have tasted these mysteries, there is no way back. One is haunted by them for life. It was so with Jung, Hillman, and with Bosnak as well. It will happen to you if you're open to it.
keyboard_arrow_right
Length:
Approx. 90 min each class
keyboard_arrow_right
Duration of the full course:
What you will receive
book
Reflections & Reading Suggestions
account_box
Access to your own Jung Platform account where all the content you've purchased will be stored.
Course Description
James Hillman was a past master of alchemical psychology. This field uses metaphors derived from ancient alchemy to elucidate deep structures in the creative imagination. By studying alchemical psychology we come to understand ourselves and other humans in surprising ways. Ways that frequently diverge sharply from the habitual understandings we have unconsciously absorbed from the cultures in which we were raised. These new awarenesses can engender unexpected new vitality and wonder.
Creative processes are not random. Imagination embodies along lines that become apparent when we ponder the frequently incomprehensible images of alchemy. James Hillman was the primary training analyst of Robert Bosnak, who developed the field of embodied imagination: the way in which images can be felt in the body and shape our embodied condition.
This course follows the teachings of Hillman in his final and most profound book, Alchemical Psychology. The book covers a lifetime of studies and is quite difficult to read by someone who is not deeply steeped in alchemy, the work of C.G. Jung or James Hillman. Robert Bosnak has worked with and studied these thinkers for well over 40 years.
In his remarkable chapter on Air James Hillman devises a method to look at science and technology as a metaphor system. It shows how the spirits formerly seen in the alchemical process are now all around us in the technology we use. For our contemporaries it is essential to understand technology not just as the literal tools and inventions we employ, but as ways the creative autonomous imagination expresses itself technologically today and makes us into who we are. It teaches a radically new way of reflection. This chapter is essential for all dreamers who live in the here-and-now on our way to an uncertain future.
The Azure Vault focuses on our ability to know the world by way of our sense of aesthetics. Alchemists tell us that each particle of matter is formed around its own creative spark called caelum, heaven. An eye trained in seeing the sparks in all matter by way of aesthetic recognition sees a world alive with creativity. Hillman teaches us to hone our skills of letting the world reveal itself as a living abode.
This course is ideal if
You are interested in alchemy and a way of understanding the role of science and technology in our world today.
You are interested in the influence of technology on our worldview.
You are interested in learning how and why the Alchemists view the world as alive and in constant creation.
Course Overview
This 10 class course focuses on the following chapters from James Hillman's Alchemical Psychology: 
The Imagination of Air

The Azure Vault
Further courses on the subsequent chapters of Alchemical Psychology are also available on Jung Platform:
By the end of this course, you will
Be able to see our technological world as an embodied metaphor for imagination.
Have a new way to reflect on our current technological world.
Apply the lens of the alchemists to your life and the world.
Scholarships
We here at Jung Platform want to make these programs available to anyone. If you would love to participate yet can't pay for the full course, then please send us an email at [email protected] and describe why you feel you qualify for a scholarship, how much you can pay, and what you will do to help the Jung Platform promote this and other programs.
The Jung Platform Guarantee
If once you have started the course, you feel that it may not be for you, you are welcome to cancel at no cost and get a full refund one week after the course starts.