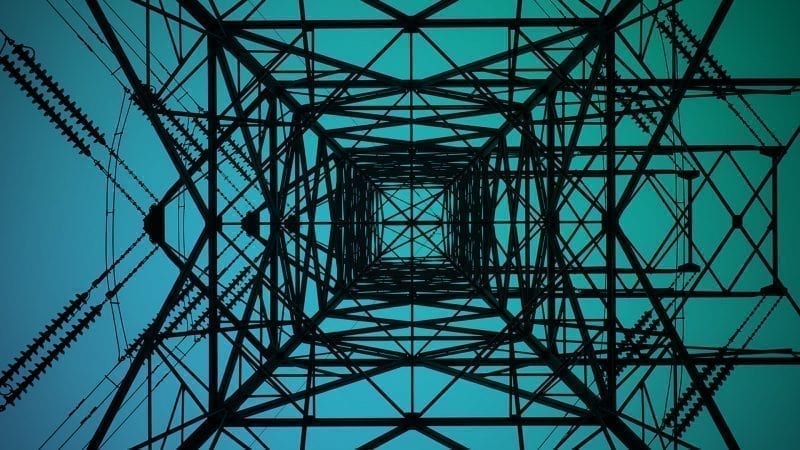 This lecture explores how to get in touch with your creativity. Bosnak looks at skill, talent and work as basic ingredients for creativity. He then explores the example of Nikola Tesla. He takes learnings from Tesla's extraordinary creativity to make it relevant to our lives, so we in turn can live more creatively.
What you will receive
account_box
Access to your own Jung Platform account where all the content you've purchased will be stored.
Lecture Description
The word imaginal refers to the reality of imagination as a fully embodied world in which we participate. This imaginal world has its own genius, it's own kind of intelligence. A person's aptitude to tap into this primal source may be called imaginal intelligence.
Our current electronic technology was, to a large extent, made possible through the work of lone inventor Nikola Tesla. Before and around 1900 he gave us the electrical grid by which we live, telecommunication such as radio, remote control, drones, and the potential for wireless internet used by the smartphone in your pocket. But for his inventions we couldn't live our life today.
Tesla was the unsurpassable embodiment of electronic genius. By looking closely at his aptitude for entering into creative states, Bosnak attempts to find some criteria for imaginal intelligence and how we could apply that in our daily lives.
Who would enjoy this lecture
Anyone interested in triggering creativity.
Anyone interested in an embodied way of accessing creative intelligence.
Scholarships
We here at Jung Platform want to make these programs available to anyone. If you would love to participate yet can't pay for the full course, then please send us an email at [email protected] and describe why you feel you qualify for a scholarship, how much you can pay, and what you will do to help the Jung Platform promote this and other programs.
The Jung Platform Guarantee
If once you have started the course, you feel that it may not be for you, you are welcome to cancel at no cost and get a full refund one week after the course starts.