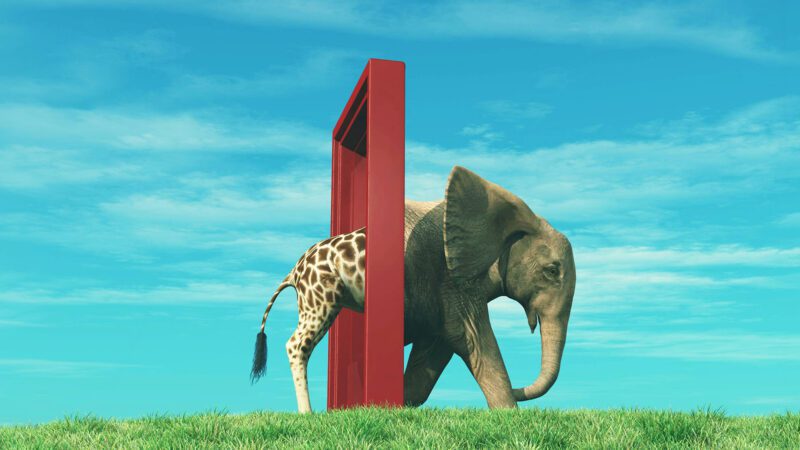 Evoke the mystery through your dreams 
This thrilling exchange between Machiel Klerk and Andrew Harvey about dream guidance is for
anyone who wishes to live a creative and meaningful life.
What you will receive
video_library
1 Video & 1 Audio Recording
account_box
Access to your own Jung Platform account where all the content you've purchased will be stored.
Lecture Description
Great mystic Andrew Harvey interviews Jung Platform's founder Machiel Klerk about Machiel's journey with dreams. The journey culminated in the publication of his book Dream Guidance.
Dreams help you through challenging times and will enrich your life. Dreams guide you in any matter of the heart and life, as the world of dreams is ever present. We only need to reach out and ask for guidance. 
This talk explores ways we can re-establish a connection to the world of dreams. It is a connection that some of us have lost in the West, but that is still being valued and cherished in different kinds of shamanic and spiritual practices. By asking our dreams for guidance, we get access to a wellspring of wisdom and we feel more connected to the mystery of life. 
Working with the dream is a true art. Machiel distilled his knowledge and experience into a simple 5 step practice that makes engaging with the dreamworld easily accessible to anyone, regardless of your level of experience with dreams.
In the last part of this talk, Machiel and Andrew explore how this technique could be used in the world today on a collective level. The world is rapidly changing and facing all kinds of challenges. We could ask the dream world to find a way through this. Dream Guidance could be used as a tool for sacred activism to gain new perspectives and insights. 
This lecture is available now.
This lecture is for you if
You wish to rekindle your relationship to the world of dreams
You wish to learn about the sacred technique of Dream Guidance
You desire to live a meaningful life and connect to the creative spirit
You want to learn more about working with your dreams
You want to deepen your understanding of your inner world
Scholarships
We here at Jung Platform want to make these programs available to anyone. If you would love to participate yet can't pay for the full course, then please send us an email at [email protected] and describe why you feel you qualify for a scholarship, how much you can pay, and what you will do to help the Jung Platform promote this and other programs.
The Jung Platform Guarantee
If once you have started the course, you feel that it may not be for you, you are welcome to cancel at no cost and get a full refund one week after the course starts.