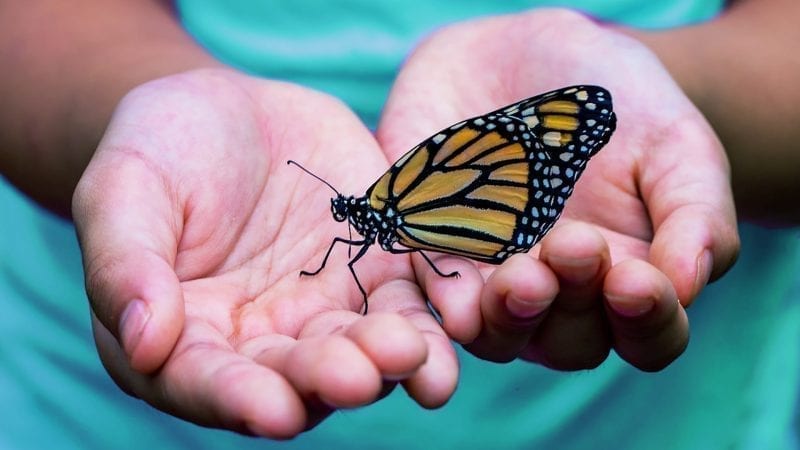 Awaken to the healing power of your dreams through Dream Tending. This dreamwork method, developed by Stephen Aizensat, helps you to access the potential of your dreams. He will help you to engage your unique genius, express your creativity, and contribute to the world around you through a new and dynamic perspective.
What you will receive
account_box
Access to your own Jung Platform account where all the content you've purchased will be stored.
Lecture Description
Imagine a practice that cultivates your creativity and innovation. Imagine that you could have more meaningful connections. Imagine that you can be part of the emerging solution and build a better future for yourself and others. Your life would be richer and fuller as a consequence of such cultivation.
Dream Tending is the pioneering work of Stephen Aizenstat, and is based on more than four decades of teaching, study and practical application. It is a practical and accessible system that guides you through the process of going deeply within your dream state to engage with the wisdom of your dream images as they emerge.
Stephen believes that our dreams can reveal our highest aspiration, our most secret wish, as well as our hunger for something more. Dreams are the original "altered reality" that are not just phantoms in the night, but have meaning originating in both the psyche of Nature and the psyche of persons.
Who would enjoy this lecture
You will enjoy this lecture if you are interested in:
Learning how to be with your dreams versus merely interpreting your dreams. 
Engaging with your dream images as a means to apply their wisdom, insights and perspectives to your daily life. 
Practical tools and techniques that will support and deepen your own dreamwork practices.
Scholarships
We here at Jung Platform want to make these programs available to anyone. If you would love to participate yet can't pay for the full course, then please send us an email at [email protected] and describe why you feel you qualify for a scholarship, how much you can pay, and what you will do to help the Jung Platform promote this and other programs.
The Jung Platform Guarantee
If once you have started the course, you feel that it may not be for you, you are welcome to cancel at no cost and get a full refund one week after the course starts.