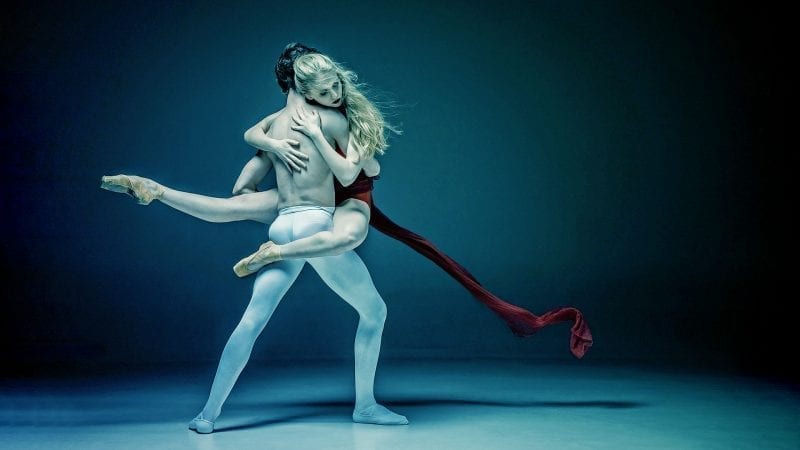 Robert Bosnak shares and demonstrates how embodied intelligence (MQ) can give access to forms of intelligence which the rational mind (IQ) cannot provide. He clarifies why the inherent intelligence that is available in being embodied and having access to the creative imagination (Jung's unconscious) is very important and valuable to us.
What you will receive
account_box
Access to your own Jung Platform account where all the content you've purchased will be stored.
Lecture Description
Embodied Intelligence (MQ) is available throughout the body. When riding a bicycle, for example, our body instinctively knows how to do it. This lecture demonstrates how embodied intelligence is the interface between imagination and somatic experience.
By taking dreaming – not the waking life – as the paradigm of experience, we can explore how embodied intelligence (MQ) works and matters. From grasping difficult concepts to painting and acting, or to improving your golf swing or gymnastics performance.
Being a combination of lecture and practicum, various directly applicable techniques are explained.
Who would enjoy this lecture
If you are interested in somatic and embodiment practices.
If you would like to learn how to access your imagination and creativity.
Scholarships
We here at Jung Platform want to make these programs available to anyone. If you would love to participate yet can't pay for the full course, then please send us an email at [email protected] and describe why you feel you qualify for a scholarship, how much you can pay, and what you will do to help the Jung Platform promote this and other programs.
The Jung Platform Guarantee
If once you have started the course, you feel that it may not be for you, you are welcome to cancel at no cost and get a full refund one week after the course starts.