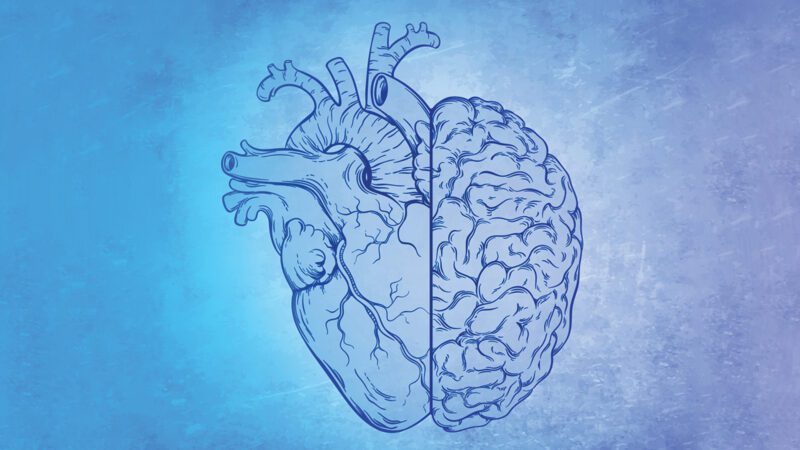 Stretch your rational mind to touch your soul 
In this lecture Jungian Analyst Mark Dean explores how we can rethink and re-experience our irrational selves in ways that draw us into a fuller relationship with the Soul.
What you will receive
video_library
1 Video & 1 Audio Recording
account_box
Access to your own Jung Platform account where all the content you've purchased will be stored.
Lecture Description
In this lecture Mark Dean reflects on the rational self and explores our attitude towards the irritational. The irrational could be an intrusive thought, an odd dream or fantasy, a problematic disturbance or mood, a confusing interpersonal relationship, or any other experience that does not seem to fit into our notion of ourselves as reasonably rational beings. 
Such experiences, usually dismissed as irrational nonsense, often hold something very different from what we first assume. Regarding such occurrences as senseless shows that we don't yet comprehend the complex language of the Soul, whose nature is to create meaning. 
The Soul's native language is by no means rational. It is, however, deeply coherent, and there is always intention in what it expresses. 
In this talk Mark Dean explains how exploring the irrational helps the Soul move from the unexamined myth that binds it back to the life we're living here and now. This is where the Soul draws its breath.
This lecture is ideal if
You would like to cultivate a deeper appreciation of your own irrational nature.
You would like to reawaken your ability to dialogue with Life in its more confusing forms.
You are a clinician or lay person seeking self-understanding and greater self-awareness
By the end of this lecture, you will
Have developed curiosity toward the irrational aspects of your life. You will be more inclined to learn about their purpose and the value these experiences have for you.
Be able to describe a modern dilemma: the loss of a natural ability for the individual to connect with the Soul
Understand how the perspective of contemporary psychology fails to grasp the language of mythic experience and thus overlooks a basic aspect of the Soul's reality, it's autonoetic nature.
Scholarships
We here at Jung Platform want to make these programs available to anyone. If you would love to participate yet can't pay for the full course, then please send us an email at [email protected] and describe why you feel you qualify for a scholarship, how much you can pay, and what you will do to help the Jung Platform promote this and other programs.
The Jung Platform Guarantee
If once you have started the course, you feel that it may not be for you, you are welcome to cancel at no cost and get a full refund one week after the course starts.