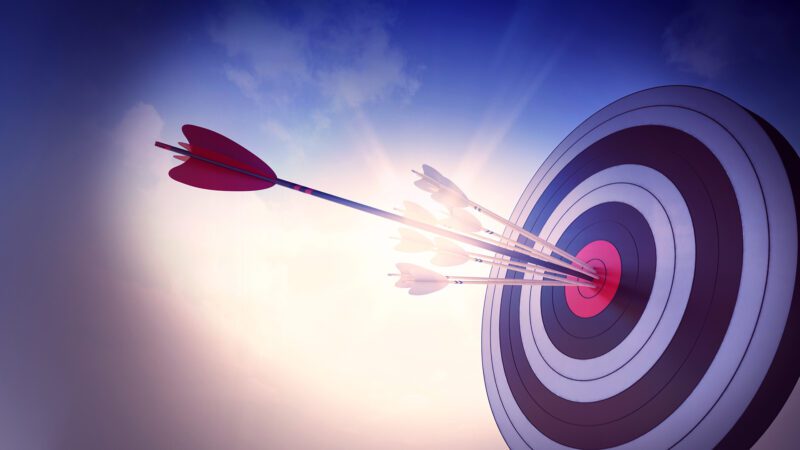 Find out how some of the world's best analysts practice the art of psychotherapy
In this on-demand course, you'll have access to interviews with four senior Jungian analysts and one depth psychologist, each one sharing what they find works best in their therapeutic space.
What you will receive
video_library
5 Video & 5 Audio recordings
account_box
Access to your own Jung Platform account where all the content you've purchased will be stored.
Course Description
Psychotherapy is as much an art as it is a science. Senior analysts and psychologists have gained a unique wisdom, one that can only result from time and practice. 
In this interview-style program, you will gain access to that wisdom as they each respond to the following questions:
What do you consider to be the essence of psychotherapy?

In your experience, what has been most important in the first session?

Which therapeutic tool/technique(s) have you found to be helpful?

What are your personal guidelines for self-disclosure?

How do you approach client idealization, projection, and transference?

When and how do you decide to end therapy?
Along the way, you will hear their personal reflections and rationale for how they've chosen to support their clients. 
It will feel as if you've been given a unique window through which to view expertise rarely seen beyond the therapeutic space. 
If you're working with your own clients, this is a chance to learn from seasoned professionals and to reflect on how you might incorporate what you learn into your practice.
Or, if you're thinking about working with an analyst, but you're just not sure what to expect, these experts will give you added insight into the process and may even help you decide what you're looking for in the person that will help you on your journey toward wholeness.
This course is ideal if
You want to:
Understand what's at play when building a relationship between an analyst and a client.
Strengthen your approach to challenging aspects of the process, such as: self-disclosure, idealization, projection, and transference.
Establish how you'd like to work with an analyst and how you'd like them to help you.
Expand upon your knowledge of what's involved in psychotherapy by listening to a variety of perspectives from experts in the field.
Course Overview
Each one-hour session offers reflections and advice from one analyst or psychologist:
Polly Young Eisendrath is a Buddhist practitioner and Jungian analyst in private practice for individuals and couples. The author of several books on relationships, her expertise is in Real Dialogue and dealing with conflict. 
Ken James is a Jungian analyst in private practice and a teacher affiliated with the Jung Chicago Institute. He is a Tarot reader and divination expert.
Dariane Pictet is a Jungian analyst in private practice, a training and supervising analyst, and an international speaker and teacher. She is affiliated with the Zurich Institute and Guild of Analytical Psychology in London.
Joseph Cambray is a Jungian analyst in private practice, a teacher, and author of books on Synchronicity and Analytical Psychology. He is the past president of the Pacifica Graduate Institute. 
Craig Chalquist is a depth psychologist and former LFMT (Family and Marriage Therapy). A teacher and educator, he is the author of several books on mythology and story. He calls himself a 'loreologist' and 'terrapsychologist'.
Interviewer Akke-Jeanne Klerk, Jung Platform's co-founder, is responsible for content development and has years of experience as a Jungian Coach.
By the end of this course, you will
Recognize what goes into creating a safe therapeutic space right from the beginning.
List a variety of potential tools and techniques that you may find helpful as an analyst or as a client.
Identify ways for you to know when it's time to end the therapeutic relationship.
Have a better idea of what would create your ideal experience in psychotherapy, either as an analyst or as a client.
Scholarships
We here at Jung Platform want to make these programs available to anyone. If you would love to participate yet can't pay for the full course, then please send us an email at [email protected] and describe why you feel you qualify for a scholarship, how much you can pay, and what you will do to help the Jung Platform promote this and other programs.
The Jung Platform Guarantee
If once you have started the course, you feel that it may not be for you, you are welcome to cancel at no cost and get a full refund one week after the course starts.