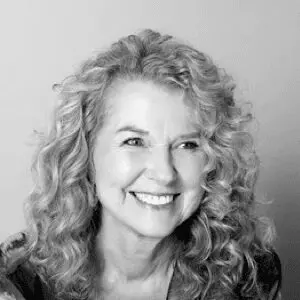 Tina Stromsted
Tina Stromsted, Ph.D., MFT, LPCC, BC-DMT, RSME/T is a Jungian psychoanalyst, Board Certified Dance/ Movement therapist, and Somatic psychotherapist and educator. She teaches at the C.G. Jung Institute of San Francisco, the Depth Psychology & Somatics Doctoral program at Pacifica Graduate Institute, and as a core faculty member for the Marion Woodman Foundation. Past co-founder and faculty of the Authentic Movement Institute in California, she was a founding faculty member of the Women's Spirituality Program, and faculty in the Somatic Psychology, and Expressive Arts Therapy departments at the California Institute of Integral Studies in San Francisco.
With 40+ years of clinical experience in hospitals, community mental health, and in private practice, her numerous articles and book chapters explore the integration of body, psyche, soul, relationship, community, and nature in healing and transformation. She has been co-leading the PreCongress Day in Active Imagination in Movement sessions at the International Association for Analytical Psychology Congresses with analysts Joan Chodorow, Marion Woodman and colleagues for decades, and has presented at and organized many programs and conferences on Embodied Jung, BodySoul work, DreamDancing, Embodied Alchemy and other depth-oriented themes in international settings. Dr. Stromsted lectures and teaches at universities and healing centers in many parts of the world and her private practice in San Francisco.
Courses and Lectures
by Tina Stromsted
Articles
by Tina Stromsted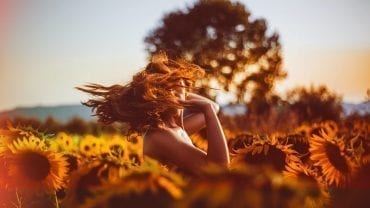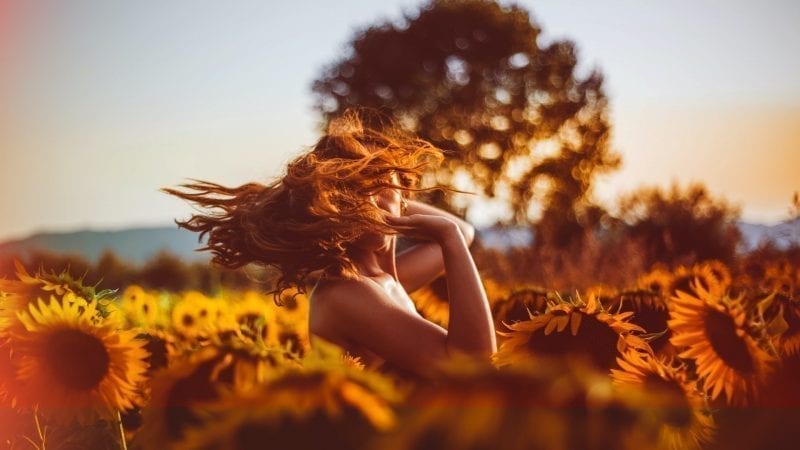 A tall, dark-skinned, successful professional woman, Anya grew up feeling she was "too much". Her body size, feelings, and needs were "too big". When I'd ask her about her feelings, she reported keeping them "shoved in her body" where she "held on tight". This manifested in stooping to reduce her height, gathering her shoulders up around her ears, and collapsing in her chest.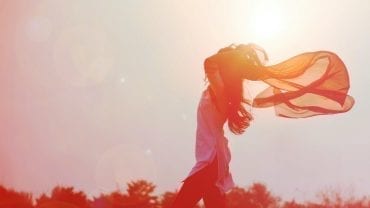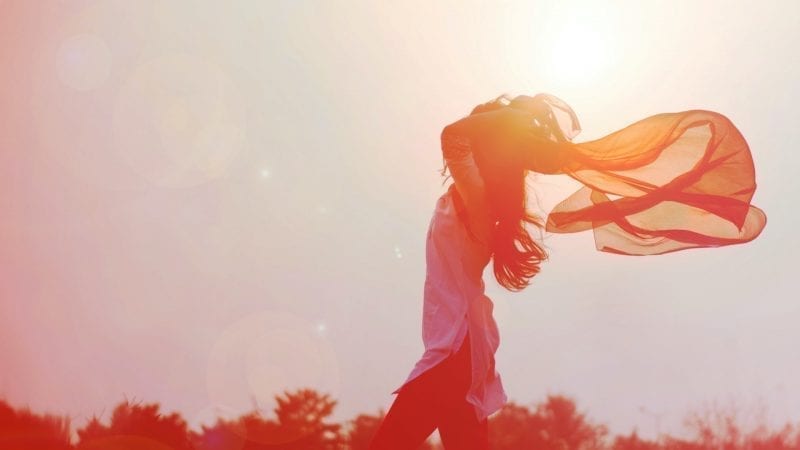 After months of sheltering in place, it was exciting to see people enjoying meals together in make-shift sidewalk cafés, masks and all. With restrictions beginning to lift, we found ways to adapt to safety concerns while maintaining our spirits.