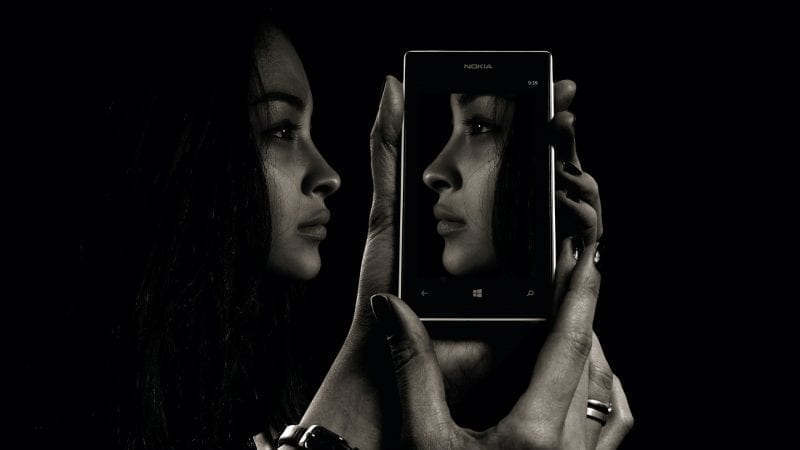 This article is Part 7 in a series about Myth and Culture by Dennis P. Slattery
Some months ago, my wife and I went on a five-day holiday in New York City. High on our list for this first of what we hope are many visits, were tours by boat to The Statue of Liberty, a massive icon in the Harbor that we had seen only in photos. Then to Ellis Island to walk through the rooms that so many immigrants, primarily from Eastern and Western Europe, arriving there by ship were taken to be registered, examined both physically and psychologically and were then either granted entry or turned away. We learned that only about 2% of all those who were processed in a month were rejected, but that number often totaled over a thousand individuals. We wanted to see these two American icons that greeted 12 million people from 1892-1920s seeking to begin a new life here.

With many other tourists, we walked through one room after another. Some were for physical examinations, others for language proficiency and still others were for physical exams. One could feel the presence of decades of flows of citizens from around the globe seeking a new myth, a new way of living, of new opportunities for their creative growth and for those family members that also felt promise and a chance for something better as they came within site of the magnificent statue holding her torch high, as if to light the way for the optimism that sailed into New York's busy harbor. From there we sailed back and took the subway to the center of Manhattan. 
We were surprised by a third site that came into our view, unplanned: the front window of the Sachs Fifth Avenue store across a side street from St. Patrick's Cathedral. 
On it in white lettering were the following series of observations on a fragile and endangered species today that we thought deserved as much attention as the two welcoming emblems above. Together, Liberty, Immigration and The Truth have over the decades shared a rich and compatible heritage that today is being negotiated, if not challenged, anew. Here is what greeted us from behind the glass window:
The truth is hard.
The truth is hidden.
The truth must be pursued.
The truth is hard to hear.
The truth is rarely simple.
The truth is rarely obvious.
The truth doesn't take sides.
The truth is not red or blue.
The truth is necessary.
The truth can't be glossed over.
The truth has no agenda.
The truth is hard to accept.
The truth pulls no punches.
The truth is worth defending.
The truth requires taking a stand.
The truth is more important now than ever.
The New York Times
(Source: The New York Times Truth Campaign Poster)
We left our first pilgrimage to New York City with images of the statue and a photo of the above set of truths. Both seemed in our minds of equal value and worthy of reflection. 
For the reader:
Is there a line from the above list that stands out for you or has particular relevance for you?

What state or condition is "The Truth" in in today's world?

In your mind, is "The Truth" worth protecting, or does it mean less today what it is?
Listen to Dennis P. Slattery's course Mythic Figures and Personal Resonances and learn how myths could become our inspirational guides, and how they point us to our own psychic life.

Dennis Patrick Slattery
Dennis Patrick Slattery Ph.D.,  has been teaching for more than 54 years, the last 27 of which have been in the Mythological Studies Program at Pacifica Graduate Institute in Santa Barbara, California, where he is currently Distinguished Professor Emeritus.
More Posts by Dennis Patrick Slattery
Comments are closed.