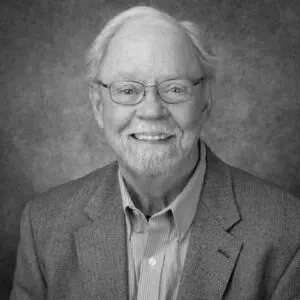 Dennis Patrick Slattery
Dennis Patrick Slattery Ph.D.,  has been teaching for more than 54 years, the last 27 of which have been in the Mythological Studies Program at Pacifica Graduate Institute in Santa Barbara, California, where he is currently Distinguished Professor Emeritus. He is also a Core Faculty Member at Jung Platform since 2017. He is the author, co-author, editor or co-editor
of 30 volumes, including 7 volumes of poetry and one novel co-authored with Charles Asher.
His most recent titles include the award winning Deep Creativity: Seven Ways to Spark Your Creative Spirit, co-authored with Deborah Ann Quibell and Jennifer Leigh Selig, and The Way of Myth: Stories' Subtle Wisdom. In addition, he has written over 200 articles, book reviews and Op-Ed pieces. He offers Writing Retreats on C.G. Jung's The Red Book as well as on "Writing One's Personal Myth" through the works of Joseph Campbell and other writers. For three years he taught student inmates using Campbell's Hero With a Thousand Faces. He has been taking painting classes in water color and acrylics for the past 8 years as well as enjoying riding his Harley Davidson motorcycle with his sons Matt and Steve in the Texas Hill Country.
For more information, visit www.dennispatrickslattery.com
Courses and Lectures
by Dennis Patrick Slattery
Articles
by Dennis Patrick Slattery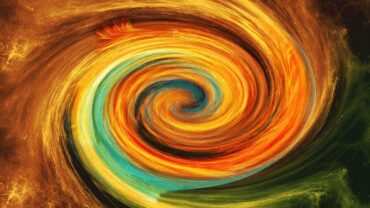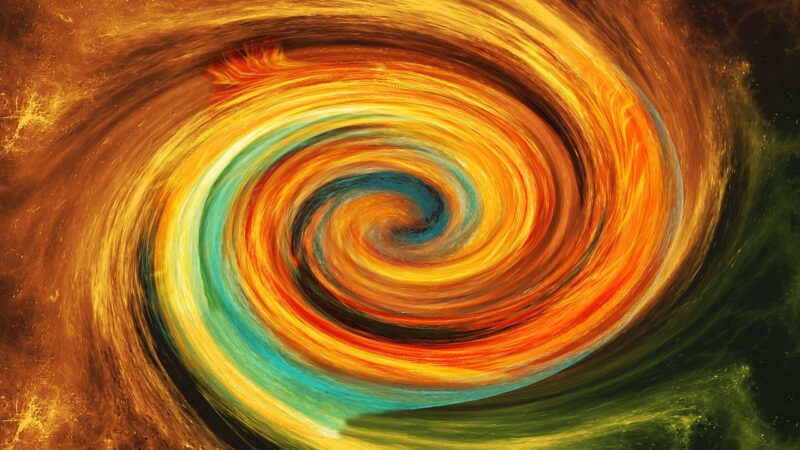 Our soul's creative impulse originates in a desire to imitate/participate in the original act of creation—that of a God or Gods creating the cosmos. Creativity is as well an attitude of seeking wholeness, not completeness. Our creative life is risky business; but it is also immensely rewarding.