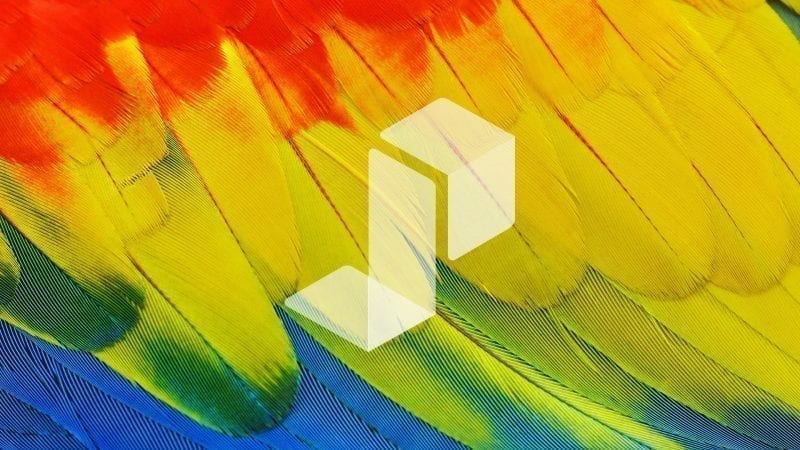 One of our creative directors, Brandt Botes, shares how the design team arrived at interpreting the vision we have for Jung Platform into our new brand identity. He also shares how they approached the process to not only remain true to our original vision, but to build on and bring it to life.
Brandt and Katherine Botes are the Creative Director duo for Jung Platform. This husband and wife team head up the award-winning agency, Studio Botes, in Cape Town, South Africa.
We would love to hear your feedback on how you are experiencing our new website and our new logo! Feel free to email [email protected] with your thoughts or to add your comments below.

Machiel Klerk
Machiel Klerk is a licensed mental health therapist, with a specialty in working with dreams. He is also an international speaker and dedicated social entrepreneur.
More Posts by Machiel Klerk