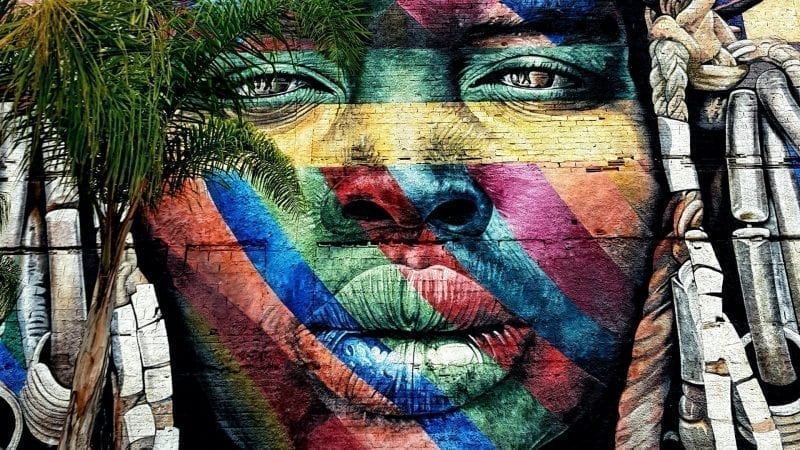 The series of blogs that I am writing has as their major focus of interest both myth and culture. The images and stories that a culture promotes as well as those that they discard by giving no voice to define their myth. That is what they believe, hold of value, give meaning to its members and sustains a certain attitude towards life's many meanings. As a person who is interested in the mythologies of both individuals as well as the culture I live within, I find that themes in popular culture are some of the richest ways to identify what a people are either told to believe is important or choose these same areas of preference. The blogs you will read, therefore, reflect my own personal myth, what I find interesting and worthy of engagement and reflection. Through these events we can gain a deeper understanding of what gives vitality to a people. 
Enjoy the articles in this series:

Dennis Patrick Slattery
Dennis Patrick Slattery Ph.D.,  has been teaching for more than 54 years, the last 27 of which have been in the Mythological Studies Program at Pacifica Graduate Institute in Santa Barbara, California, where he is currently Distinguished Professor Emeritus.
More Posts by Dennis Patrick Slattery