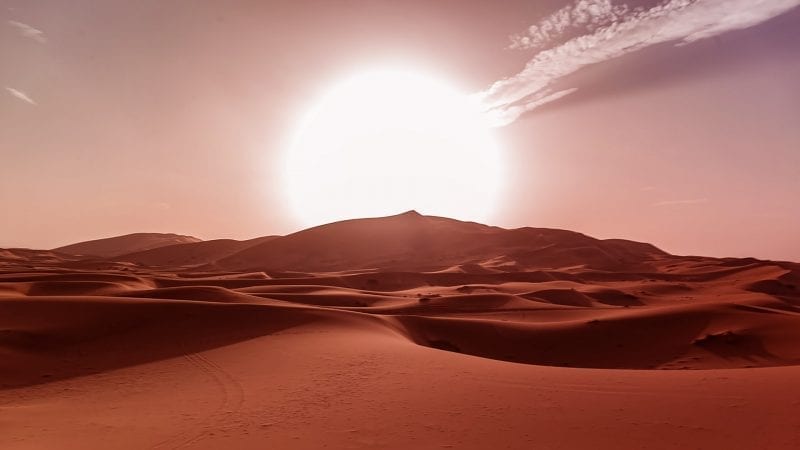 Have you ever felt like you're in this world to do something specific or significant, but you don't quite know what it is?
Or do you know what your gift is, yet you're not sure how best to bring it into the world? Do you feel like a person of service who does not know what or who to serve? Are you actively trying to share the gifts you know you embody while being met with all kinds of obstacles that are blocking you from doing just that? Or are you aware of your gift and purpose already and you're experiencing a renewed inspiration to deepen your relationship with it? If any of these questions ring true for you, then this course invites you to discover the lens of African Wisdom traditions as a tool to explore and give expression to your unique Gift and Purpose.
What you will receive
video_library
5 Video & 5 Audio Recordings
account_box
Access to your own Jung Platform account where all the content you've purchased will be stored.
Course Description
In the indigenous Dagara culture it is believed that each person comes into this world with, and as, a gift. The purpose of one's life is to deliver the Gift using a style that is personal and unique to the person carrying it.
This course intends to empower you as you bring forth your gift into the world. It offers practical guidance to help you recognize and acknowledge it, and embody it in a style that is consistently authentic with who you are.
The course contextualises Gift and Purpose within cosmology and mythology as a means to define it for everyone. Including those who already have an idea of their gift, but don't feel completely sure; as well as those who feel they have no clue what their Gift or Purpose might be.
The African Wisdom traditions offer deeply significant insights for practical living in the western world, and have many correlations with Jungian psychology. Carl Jung could be regarded as a western medicine man who had a worldview similar to most indigenous healing traditions. Collective unconscious would, for example, be a synonym for the Other World.
Just like individuation is the manifestation and realization of the Self, in Malidoma Some's tradition the manifestation of one's gift in the community is the realization of one's purpose.
This course is ideal if
You are interested in African healing perspectives. 
You feel drawn to identify, understand and explore what your Gift and Purpose may be. 
You already have a sense of your Gift and Purpose, and you feel inspired to renew your relationship with it.
Course Overview
Class 1. This class considers the notion of Gift within our existential state and offers tools with which to identify them. It also looks at the dangers of living outside of our Gift as well as the benefits of embracing it.
Class 2. This class addresses the meaning of Purpose and the life events that inform it. Purpose is defined in relation to Gift, and offers suggestions for becoming confident with it.
Class 3. The focus of this class is the interconnection between Gift and Purpose, and highlights the ways in which the one informs the other. Knowing your Gift clarifies your Purpose; not always the other way around.
Class 4. Once you know your Gift and Purpose, then the challenges of implementation become an unavoidable focus. This is the topic for Class 4, and includes the art of dealing with obstacles and adversity while sharpening your personal style of delivery.
Class 5. The last class in the course expands on the choreography of the Gift in relation to its destination. It brings Community into focus as the principal intended recipient and the very reason why we come into this world with a Gift.
By the end of this course, you will
Have a clear roadmap to discovering your unique Gift and Purpose. 
Have the guidance and tools to remain true to your gift and purpose in your day-to-day life.
Scholarships
We here at Jung Platform want to make these programs available to anyone. If you would love to participate yet can't pay for the full course, then please send us an email at [email protected] and describe why you feel you qualify for a scholarship, how much you can pay, and what you will do to help the Jung Platform promote this and other programs.
The Jung Platform Guarantee
If once you have started the course, you feel that it may not be for you, you are welcome to cancel at no cost and get a full refund one week after the course starts.