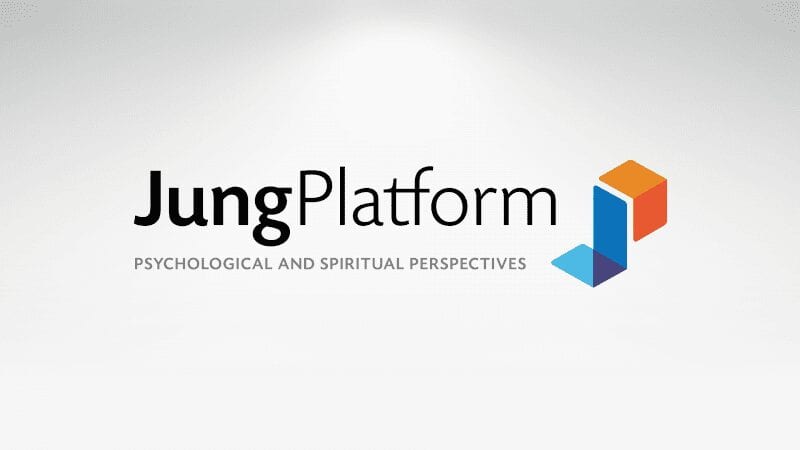 The Jung Platform came forth from a nighttime dream I had a decade ago. I took that dream as a suggestion to create a platform for Jungian and depth psychology. The dream continues and keeps dreaming itself into new expressions. And today we are proud to launch the next manifestation of the Jung Platform Dream with a new brand identity and a new website.
Just like Carl Jung explored different psychological and spiritual traditions, we too want to continue exploring Jungian psychology and different depth psychological traditions. We firmly believe these insights are significant for our current world and relevant for our daily lives. These healing traditions hold much wisdom for how to be more creative, how to engage with love, to become more conscious, connect with your gift and purpose, or to deal with addictions and other forms of suffering.
One of the key differentiators of depth psychology is that it takes into account the idea that there is an individual and collective unconscious, inhabited with complexes, symbols or figures, and that dreams play an important role. In indigenous healing traditions the worldview is similar. That there is an Other World that runs parallel to this world which is inhabited by ancestors, spirits and other figures. Our programs take into account the unconscious and the Other World.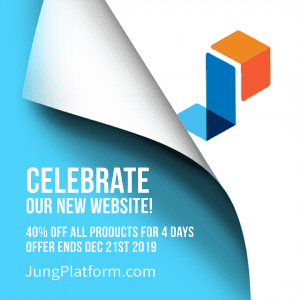 Through the programs we develop, it is our hope to expose you to a variety of perspectives so that you may find your own way. It is also our hope that the programs we offer will support you in deepening your relationship to psyche, spirit and the Other World while offering grounded and practical tools to live a more inspired, colorful and magical life.
Everybody carries within them an inner flame. And if we are able to help fan your flame so it shines brighter and your world becomes warmer and more enlivened through it, then we would feel deeply grateful and excited to be part of that journey with you.
In the last decade I also founded and managed the non-profit organization, Jung Society of Utah. That took up much of the time I had available alongside my private therapy practice. I recently handed the management of Jung Utah over to a new Executive Director and I am now focused predominantly on Jung Platform.
It has been quite the year for us to prepare Jung Platform for the next expression of the dream. We have grown a committed and strong team who all believe in the positive impact our programs can have in the world. Yet, we maintain a sense of lightness and fun in all we do. This team has interpreted the vision for Jung Platform into a new brand identity, a new website, improved sound quality of our products, and an exciting line-up of new programs.
We are very proud of the lectures and courses that we have been able to secure for you. Stay tuned as we roll out some world-class new programs by luminaries like James Hollis, Dennis P. Slattery and Francis Weller within the next few months. There is much more to come, and we will keep you in the loop with regular updates via our newsletter:
The re-envisioned Jung Platform and its team is here to serve you, our community. Please enjoy our new website and let us know how you experience it.
Lastly, we invite you to dream with us as we continue to expand on and grow the new Jung Platform!

Machiel Klerk
Machiel Klerk is a licensed mental health therapist, with a specialty in working with dreams. He is also an international speaker and dedicated social entrepreneur.
More Posts by Machiel Klerk
Comments are closed.