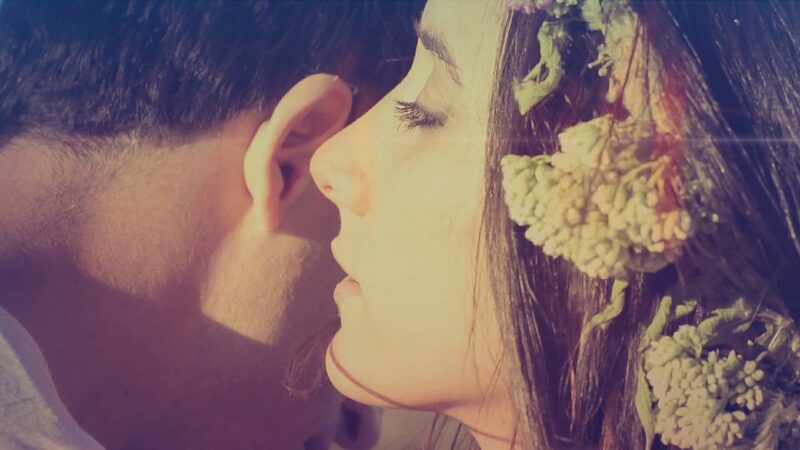 Our voice is our most powerful communication tool, something we instinctively learn as infants.  In a physically powerless state, our voice is all we have to control and command the world around us.
As we mature our voice also offers a unique window into our world because the larynx (voice box) shares its real estate in a very constricted part of our body – the neck – the bridge between the mind and body.  For this reason many footprints leave a mark on our voice, both conscious and unconscious.  
We can perceive age, gender, social upbringing, mental health and physical fitness from a voice. We can also perceive emotion…we can tell when someone is nervous, sad, happy or angry by the tone of their voice.   
We are always listening for subtleties in a person's voice to make decisions or form opinions about them.  Can we trust them?  Do we like them?  Do we respect them?  Specifically we are tuning into their voice quality (e.g. breathy, nasal, strained, hoarse) and paralinguistics (e.g. pitch, volume, pace, intonation). 
As a voice professional, it is the unconscious aspect of our voice that most fascinates me.  I believe our voice holds tremendous power to reveal hidden parts of ourselves or what Jung would call the shadow.  For this reason bringing awareness to our voice becomes an important tool on our path to individuation.
"Per sona" means "through sound", an apt description for how our inner world communicates to others. – Voice Work: Art and Science of Changing Voices, Christina Shewell 
Our voice forms part of our persona, our psychological clothing.  We may think our voice is fixed but truthfully it is highly adaptable to change and small shifts can make a huge difference.  From our ego's perspective this is great news to help us fit in, whether it's with our family, peers, colleagues, community, society or culture.  It continues to adapt as we grow up to keep us safe.    
How does the voice adapt?  The ego will make superficial changes to our voice to help us survive.  E.g. you may have noticed that you most likely talk differently in a business meeting vs. at home with your loved ones.  However it's the habitual voice patterns that are really driven by the shadow.  Whatever does not serve the persona, will be rejected by the ego and go into the shadow.  
A few months ago I worked with a woman in the corporate world who mumbled.  As we explored this more deeply, it became apparent she was really fearful of stepping into a bigger leadership role.  Even though consciously she wanted to be a leader, she had a lot of judgement around what that meant as a woman.  This manifested in her jaw which was very tight and tense, meaning mumbling was inevitable.  When she brought awareness to this and started to see how her mind had created this tension to protect her, we were able to then work on releasing her jaw which would allow her to articulate more clearly and powerfully.  
What is your voice revealing?  Below is a little exercise you can try to begin to bring some awareness to your voice.  I suggest listening to a recording of your voice first to get a more accurate gauge of what you really sound like (you may be surprised!).
Write a couple of words that come to mind to describe your voice.  E.g. weak, breathy, mumbling, nasal, loud, raspy, squeaky.
Pick 2 of these words that have the strongest emotional reaction in you and explore the opposite of those words.  E.g. If you wrote "mumbling" as a key word to describe your voice, the opposite of that would be clear, concise, articulate, distinct.
Ask yourself what kind of person has a "clear, concise, articulate and distinct" voice?  What is it about them that triggers you most?  This is beginning to point towards your shadow, something that you reject in yourself.  
Keep peeling back the layers and ask yourself how do you avoid being like this and how does this limit you?  
When we use our voice as a tool to explore our persona / shadow, not only does it allow us to understand ourselves in a deeper way but we are also free to choose how we use our voice in any situation.

Anouska Taylor
Anouska Taylor is an experienced London-based voice teacher, Jungian coach and professional singer.  She has been training clients around the world for over a decade, coaching them to find the full potential of their unique voice.
More Posts by Anouska Taylor
Comments are closed.