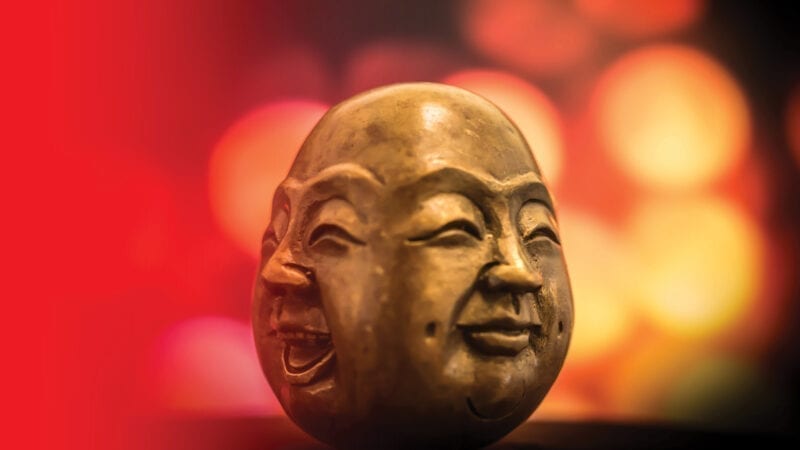 This course includes three wonderful Audio Conversations and 1 Live Webinar about sin, humor and what matters most. Sin, when seen from a depth psychology perspective means to remain unconscious and separated from the authentic self. Humor is an effort to hold the tension of opposites and serves to illuminate the human condition. What matters most covers what helps to live a life that is authentically yours.  The recorded talks of Jungian analysts James Hollis and J. Pittman McGehee bring unique and depth psychological insights into our daily lives. In the Live Webinar, participants have the opportunity for Q&A with J. Pittman McGehee.
This program is being offered by the Jung Center of Houston and the Jung Platform. The original recording of these lectures took place at the Jung Center. The recordings have been remastered.
playlist_play
Number of Classes:
3 Audio Classes + 1 Live Webinar Recording
What you will receive
headset
4 Audio recordings & 1 Video of the Live Q&A Webinar
account_box
Access to your own Jung Platform account where all the content you've purchased will be stored.
Course Description
The three soulful conversations between James Hollis and J. Pittman McGehee explore what it means to be human. 
These audio-recorded conversations provide rich insights into our daily lives. The two gentlemen raise questions, offer support and provide insights on how to conduct our journey. They invite us to reclaim the life we're meant to be living. 
The final class allows participants to ask questions about the course to J. Pittman McGehee directly.
About the Teachers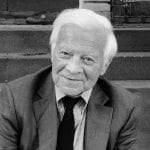 James Hollis
James Hollis, Ph.D., is presently a licensed Jungian analyst in private practice in Washington, D.C. He is also a Core Faculty Member at Jung Platform since 2016, and one of the best Jungian teachers of our age. Read more.
---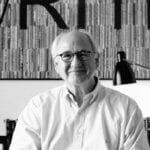 J. Pittman McGhee
Pittman McGehee is a Jungian Analyst and an Episcopal priest in Texas. He is also a trustee emeritus of The Jung Center in Houston, Texas. He is widely known as a lecturer and educator in the field of analytical psychology and religion, as well as a published poet and essayist. Read More.
This course is ideal if
You want to:
Learn what limits us from being our authentic selves;
Understand the seven deadly sins from a depth psychology perspective; 
Understand how comedy can help us deal with the contradictions of life; 
Learn the function of laughter and how it, sometimes, can help us embrace the events in our lives;
Explore what matters most in your life; 
Reflect on concepts like the meaning of life, your purpose, and what it means to be authentic.
Course Overview
Class 1. Seven Deadly Sins
Sin, when seen from a depth psychology perspective means to remain unconscious and separated from the authentic self. The ego seeks comfort, prosperity, and pleasure at the risk or expense of being our authentic self. In this first conversation, James Hollis & J. Pittman McGhee review the seven deadly sins – pride, gluttony, envy, lust, greed, wrath, and sloth – from a depth perspective. 
Class 2. Funny Bones: The Psychology of Comedy
This conversation explores comedy, what it does for us and what it does with us. It answers the question, "Why is it that the two faces of comedy and tragedy have been so often juxtaposed with each other?" 
Comedy serves our human condition and sometimes, even illuminates it. Comedy is an effort to hold the tension of opposites, in the contradiction of our experiences, and then to allow a release of the built-up energy within us in laughter. The release of this energy seems to be inherently helpful to us. During this conversation between these two gentlemen, people in the audience share some of their jokes, after which the conversation continues to dissect the use of humor and its effects.  
Class 3. What Matters Most
In this third soulful conversation, the two Jungian experts talk about the three things that mattered most in their lives. They share their reflections on what matters to them and raise questions to turn your life back over to you.
J. Pittman McGehee elucidates his top three: 1) meaning in general, 2) purpose in particular and 3) a place to belong. 
James Hollis shares his thoughts on what matters most to him: 1) keeping the appointments with destiny and the need to fully show up when it knocks on our door, 2) amor fati and 3) pursuing the apertures into the mystery of life.  
Note: This conversation is not explicitly related to the book by James Hollis that has the same title. 
Class 4. Live Webinar and Q&A Recording
This final class is a Live Webinar with J. Pittman McGehee. He reflects on the journey we've taken together throughout this course. 
If you are wondering how to integrate the learnings from this course into your daily life, this webinar is a great opportunity for general Q&A, discussion, and further deepening of your experience.
By the end of this course you will
Be able to:
Apply insights resulting from the re-examination of the seven deadly sins in your life to live authentically;
Define the divine gift of laughter and understand its purpose;
Analyze what matters most in your life;
Understand what it means to be human from a depth psychological perspective;
Reclaim the life that is authentically yours.
Scholarships
We here at Jung Platform want to make these programs available to anyone. If you would love to participate yet can't pay for the full course, then please send us an email at [email protected] and describe why you feel you qualify for a scholarship, how much you can pay, and what you will do to help the Jung Platform promote this and other programs.
The Jung Platform Guarantee
If once you have started the course, you feel that it may not be for you, you are welcome to cancel at no cost and get a full refund one week after the course starts.