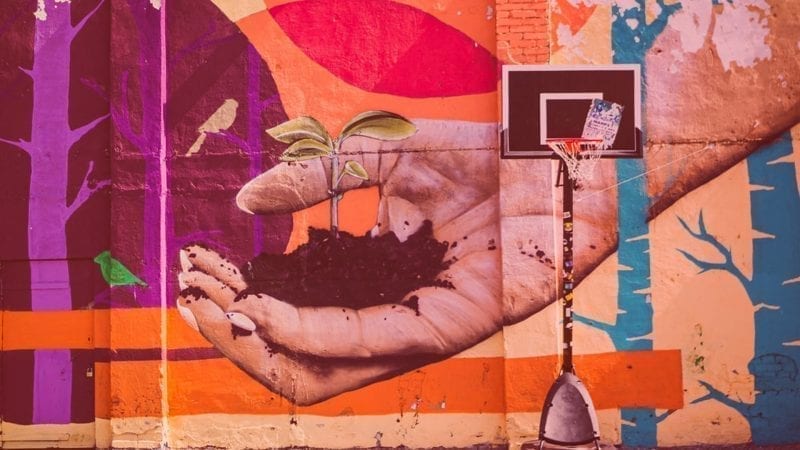 The soul is both wise and creative, foolish and destructive. With this in mind, Dennis P. Slattery explores the vessel of creativity in each of us, and the wisdom both discovered and elicited by creative acts. This lecture allows you to connect more deeply with your own creativity, while giving you practical tools and exercises to help with the process.
What you will receive
account_box
Access to your own Jung Platform account where all the content you've purchased will be stored.
Lecture Description
In this inspiring lecture, Dr. Slattery will also share some tools to push your own creativity with the goal of helping you find your own personal myth and creative process. This lecture includes a downloadable Companion Guide with profoundly powerful writing practices developed by Dr. Slattery. It's aimed at helping you integrate and apply what you will learn during the lecture.
Who would enjoy this lecture
The content of this lecture is very accessible and aimed at a general audience. You will enjoy this lecture and the companion guide especially if you are interested in:
The philosophy of a personal myth and how it expresses itself in your life
Expanding on and deepening your creativity
Finding practical ways and tools to support your creative process
Scholarships
We here at Jung Platform want to make these programs available to anyone. If you would love to participate yet can't pay for the full course, then please send us an email at [email protected] and describe why you feel you qualify for a scholarship, how much you can pay, and what you will do to help the Jung Platform promote this and other programs.
The Jung Platform Guarantee
If once you have started the course, you feel that it may not be for you, you are welcome to cancel at no cost and get a full refund one week after the course starts.