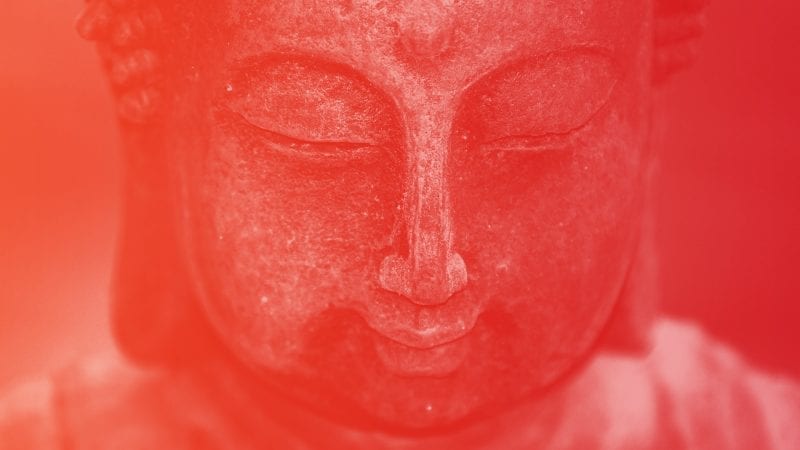 The Big Mind Process is a Western approach to consciousness that aims to integrate the spiritual awakening of the East and the psychological understanding of the West – the spiritual and the worldly – without ignoring their shadows.
Led by Dennis Merzel, this course explores and helps us directly experience how our minds can become our greatest friend and ally. The Big Mind process combines Eastern Zen with a Western technique called Voice Dialogue, which has its roots in Jungian psychology.
What you will receive
account_box
Access to your own Jung Platform account where all the content you've purchased will be stored.
Course Description
The mind is a wonderful thing. Capable of brilliant thought and creativity, as well as bringing misery and suffering. How can we understand and work with it? How can we channel this great gift and resource to bring love and joy to our lives and relationships?
Ken Wilber describes Dennis Merzel's Big Mind Process as "arguably the most important and original discovery in the last two centuries of Buddhism."
Big Mind is rooted in Jungian Psychology and in Eastern Zen.
According to Dennis Merzel, there is a transcendent awareness – a Big Mind, a Big Heart – present and readily accessible to each and every one of us. When we realize it, we see it is the source of true peace, happiness, satisfaction, courage and joy. And yet we don't know how to access it, we don't know how to bring it into our awareness. We don't know how to manifest it or embody it. With the Big Mind technique Merzel has found a way to realize this awareness into one's life.
This course is ideal if
You are new to or exploring either Zen Buddhism or Jungian psychology, and feel drawn to both fields as a personal practice. 
You are a therapist who wants to learn a new skill for either your practice or your personal life.
You are Jungian-oriented and interested in exploring Jung's perspective of how Eastern philosophies should be approached in the West. 
You want to learn the Jungian-based method of voice dialogue, and how Zen can be integrated for a Western mindset. 
Course Overview
Class 1. Introduction to Big Mind, Metaphor of dysfunctional company & an introductory demonstration of Big Mind
Class 2. The Controller and the Skeptic
Class 3. The Damaged Self
Class 4. Talking to the voices and how to continue practice
By the end of this course, you will
Understand the integration of voice dialogue and Zen Buddhism in the Big Mind practice.
Use the voice dialogue method with the Zen tradition in order to get to know and befriend different aspects of your own psyche / Big Mind.
Scholarships
We here at Jung Platform want to make these programs available to anyone. If you would love to participate yet can't pay for the full course, then please send us an email at [email protected] and describe why you feel you qualify for a scholarship, how much you can pay, and what you will do to help the Jung Platform promote this and other programs.
The Jung Platform Guarantee
If once you have started the course, you feel that it may not be for you, you are welcome to cancel at no cost and get a full refund one week after the course starts.