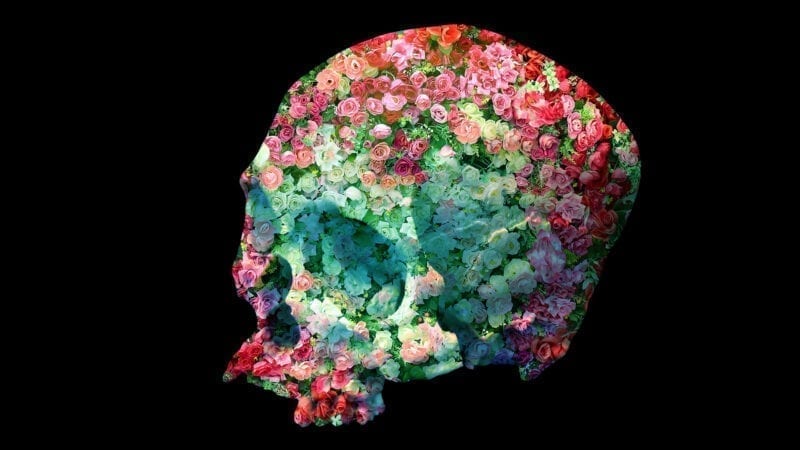 This talk covers the relationship we have to death and how dreams can bring true aliveness. Monika Wikman, who, as a young adult, was diagnosed with terminal cancer, shares with us her awakening and healing experience. "The courage to live is not a given," says Dr. Wikman, "but the gloriousness often happens to us in the depth of darkness."
This conversation was first presented at the Jung Platform Dream Summit in January 2021.
What you will receive
video_library
1 Video & 1 Audio Recording
account_box
Access to your own Jung Platform account where all the content you've purchased will be stored.
Lecture Description
In this talk Jungian Analyst Monika Wikman, and Dreamworker Machiel Klerk, have a conversation about dreams related to death and how they can help us live our lives to the fullest. Carl Jung called the unconscious the land of the dead. His life calling came to him through a spiritual visitation with ancestors who approached him and were looking for answers to their own questions about the meaning of life. For Jung, this experience altered the course of his life and helped him find his life's purpose. Death is of supreme importance. It is inevitable and the end goal of life. We can use death to identify our values, and it can help us shape our journey throughout life. Monika shares some of her own experiences around death and her encounters with death dreams. She'll explain why these experiences have helped her stay alive and now live a life filled with meaning.
Note: This lecture on Dreams for Death and Living is part of our 'Dreams and Your Personal Journey' summit. In case you're interested in learning more about dreams; the all-access pass includes all twelve sessions of this summit plus bonus gifts. 
This conversation was first presented at the Jung Platform Dream Summit in January 2021.
This lecture is ideal if
You want to discover how dreams reveal and process our relationship to death and life
You are interested in learning about the archetypal structure of death and rebirth
You want to explore how your relationship to death and dreams are related to living a meaningful life
Scholarships
We here at Jung Platform want to make these programs available to anyone. If you would love to participate yet can't pay for the full course, then please send us an email at [email protected] and describe why you feel you qualify for a scholarship, how much you can pay, and what you will do to help the Jung Platform promote this and other programs.
The Jung Platform Guarantee
If once you have started the course, you feel that it may not be for you, you are welcome to cancel at no cost and get a full refund one week after the course starts.