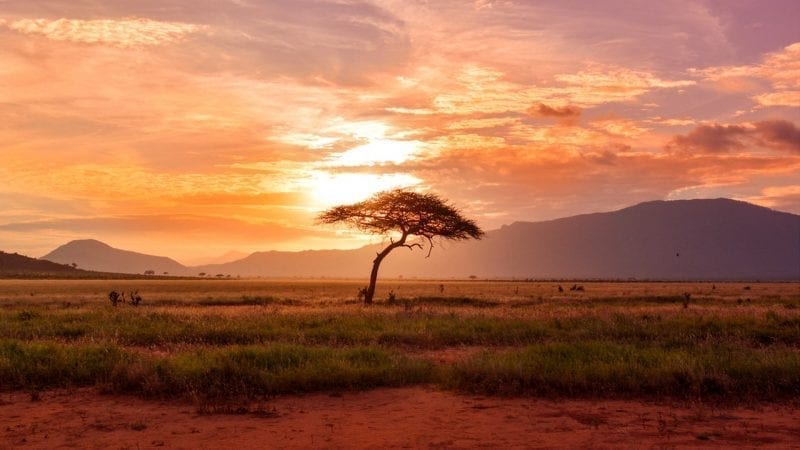 The African Wisdom traditions have deep insights for practical living in the western world. During this course, Malidoma Somé focuses on the central pillars of Dagara Cosmology to offer insight into the healing wisdom of this African spirituality tradition.
What you will receive
account_box
Access to your own Jung Platform account where all the content you've purchased will be stored.
Course Description
In this four class course, Malidoma Somé provides an African shamanic view on life. He discusses the five elements of the Dagara Cosmology. Those are Fire, Water, Earth, Mineral, and Nature, and are profound catalysts to reclaiming your personal power. The discourse of each element will inspire participants and provide a unique glimpse into the healing wisdom of indigenous Africa.
This course is ideal if
Ancient wisdom traditions intrigue you, and you want to learn how they could apply to your own life. 
You are interested in applying an African shamanic lens to the world and to transformation practices. 
You want to learn more about connecting with the world of the Ancestors as a path for guidance.
You are interested in the symbolism and power of rituals for healing and to connect with the Other World.
Course Overview
Class 1: Fire
Fire is the primordial element of creation that relates to passion and compassion, as well as the ancestors. Class 1 focuses on the cosmological meaning of this element, with an emphasis on how it operates in daily community and in individual lives.
Class 2: Water
The cosmological meaning of Water is discussed as the generator of life, and the tool with which cleansing, purification and peace can be affected.
Class 3: Earth
Class 3 centers on the cosmological meaning of Earth as the home and the place of belonging and identity, the generator of comforts and wellness.
Class 4: Mineral & Nature
In this class the two final elements of Mineral & Nature are combined. Mineral is the element of remembering, connecting, the tool for tuning in to each other and for listening to the Other World and to this world. The element of Nature is the tool for effecting transformation, change, and bringing magic into life.
By the end of this course, you will
Have a better understanding of the significant role the elements play in African Wisdom traditions. 
Have new perspectives to connect to the elements, and understand what your own dominant element is.
Have a basic understanding of an African shamanic worldview, and how it may offer alternative perspectives to approaching different aspects of your life.
Scholarships
We here at Jung Platform want to make these programs available to anyone. If you would love to participate yet can't pay for the full course, then please send us an email at [email protected] and describe why you feel you qualify for a scholarship, how much you can pay, and what you will do to help the Jung Platform promote this and other programs.
The Jung Platform Guarantee
If once you have started the course, you feel that it may not be for you, you are welcome to cancel at no cost and get a full refund one week after the course starts.