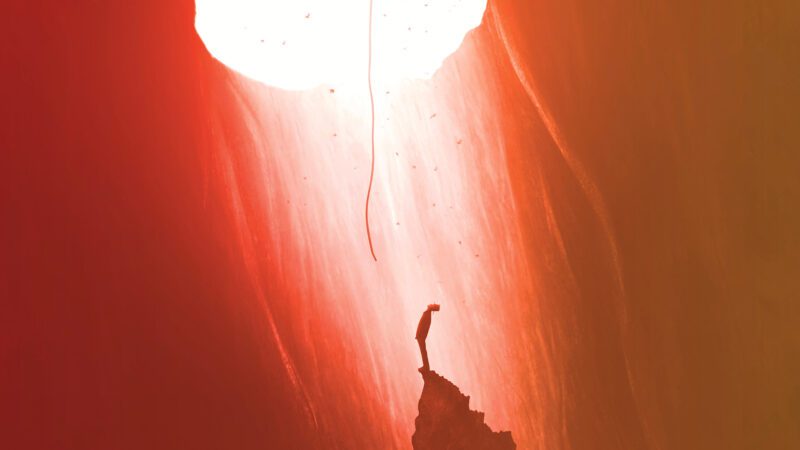 Learn about a way to end the suffering of the mind; a way that ends the suffering but not your life.
This talk will approach suicide from a contemplative lens, creating a view and transformative crucible for working with experiential intense suffering. Using an integral approach, and some on-the-spot meditations, we'll explore new ways of working with a suffering mind.
What you will receive
video_library
1 Video & 1 Audio recordings
account_box
Access to your own Jung Platform account where all the content you've purchased will be stored.
Lecture Description
The unique "reverse meditations" of Tibetan Buddhism offer a radical approach to unwanted states, and allow us to work with the previously unworkable. 
This lecture will address questions like: How does simple pain transform into complex suffering? How can we use the body as a way to stay grounded and sane? How do the principles of reification and conceptual proliferation come into play with tragedies like suicide? 
The mental states that lead to suicide are constructs, and with the proper view they can be deconstructed. 
This presentation will also illuminate substance abuse, our nearly pathological need for distraction, and other unskillful means for dealing with difficult states of mind. 
In this lecture you will learn how to relate to your mind instead of from it—a new relationship that can literally save lives.
For more information about suicide, go to: American Foundation for Suicide Prevention
This lecture is ideal if
You want to:
Learn about an appropriate response to suffering.
Become more skillful in relating to pain.
Learn about a way to end the suffering of the mind; a way that ends the suffering but not your life.
Have a greater understanding of a contemplative approach to suffering.
Better understand how to work with the suffering of the mind in a way that kills the pain but not your life.
Know about contemplative ways to relate to pain.
Scholarships
We here at Jung Platform want to make these programs available to anyone. If you would love to participate yet can't pay for the full course, then please send us an email at [email protected] and describe why you feel you qualify for a scholarship, how much you can pay, and what you will do to help the Jung Platform promote this and other programs.
The Jung Platform Guarantee
If once you have started the course, you feel that it may not be for you, you are welcome to cancel at no cost and get a full refund one week after the course starts.