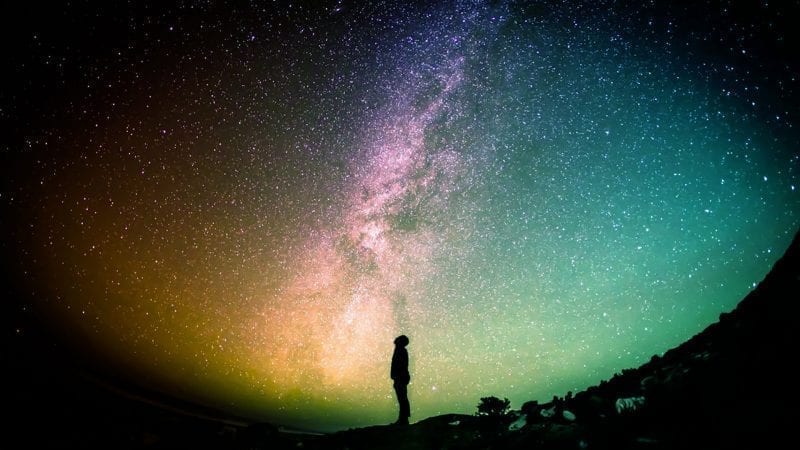 This beautiful event celebrates the ecstatic poetry of Rumi, the most widely read poet in the world today. It is performed by Coleman Barks – acclaimed poet, translator and interpreter of Rumi's work – who is accompanied by Grammy Award-winning cellist, David Darling. It captures one of the most expressive journeys between poetry and music you may ever come across.
What you will receive
video_library
1 Video & 1 Audio Recording
account_box
Access to your own Jung Platform account where all the content you've purchased will be stored.
Lecture Description
Experience thirteenth-century mystical poet Rumi as you never have before – through the resonant, whiskey-and-syrup voice of Coleman Barks who is a preeminent poet, scholar, and celebrated interpreter of Rumi's work. He is a bard in the truest sense of the word.
Coleman's work sparked an American Rumi renaissance and made Rumi the best-selling poet in the US today. Globally, Rumi's fans are legion.
Coleman's extraordinary recitation is soulfully accompanied by the music of David Darling, a Grammy Award-winning artist who connects the earthy incense of Rumi's words with the celestial strings of the cello. In this exquisite performance, Heaven and Earth unite in one of the most stunningly beautiful expressions of music and poetry that you will ever experience.
Who would enjoy this lecture
You will enjoy this if you are interested in:
Rumi and the mysteries of his poetry
Coleman Barks' interpretation of Rumi's work
Exploring a mystical and soulful journey where poetry and music meet
Scholarships
We here at Jung Platform want to make these programs available to anyone. If you would love to participate yet can't pay for the full course, then please send us an email at [email protected] and describe why you feel you qualify for a scholarship, how much you can pay, and what you will do to help the Jung Platform promote this and other programs.
The Jung Platform Guarantee
If once you have started the course, you feel that it may not be for you, you are welcome to cancel at no cost and get a full refund one week after the course starts.