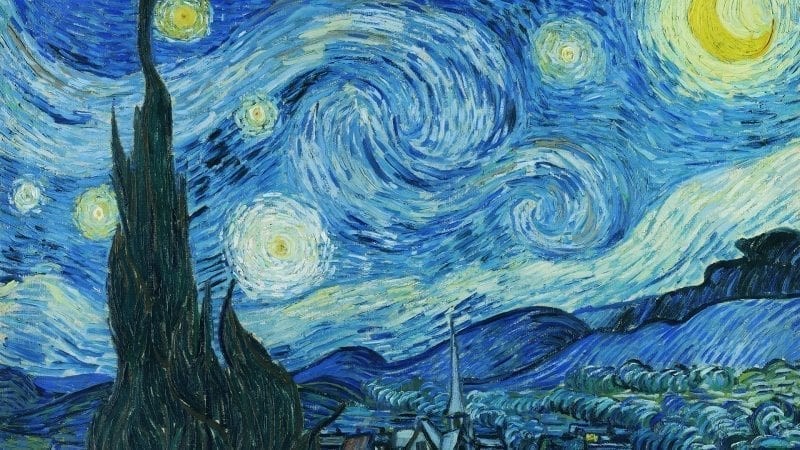 Learn how dreamwork can spark passionate aliveness in your life. In this lecture, Robert Bosnak reflects on the lessons and insights he has gained from working with dreams over the last four decades; while sharing how these perspectives can translate into more enlivened daytime experiences.
What you will receive
account_box
Access to your own Jung Platform account where all the content you've purchased will be stored.
Lecture Description
The lecture covers how, from a dreamwork perspective, there are three equally important realms of reality: the inner world of mind, the outer world of matter and the in-between matrix of the living creative imagination.
By learning how to start operating from this perspective, we enable ourselves to live in a richly animated and vibrant world without losing our rational scientific perspective. It further explores the differences between these three realms of reality as a means to guide you towards a life of passionate aliveness.
Robert originally presented this lecture at the Wisdom's Goldenrod, Center for Philosophic Studies.
Who would enjoy this lecture
This lecture is for you if:
You are familiar with Robert Bosnak's work, approaches and perspectives.
You have a fundamental understanding of dreamwork in both a therapeutic and personal context.
You feel ready to add some depth to your own dreamwork practices, or you want to consider different approaches or perspectives.
Scholarships
We here at Jung Platform want to make these programs available to anyone. If you would love to participate yet can't pay for the full course, then please send us an email at [email protected] and describe why you feel you qualify for a scholarship, how much you can pay, and what you will do to help the Jung Platform promote this and other programs.
The Jung Platform Guarantee
If once you have started the course, you feel that it may not be for you, you are welcome to cancel at no cost and get a full refund one week after the course starts.