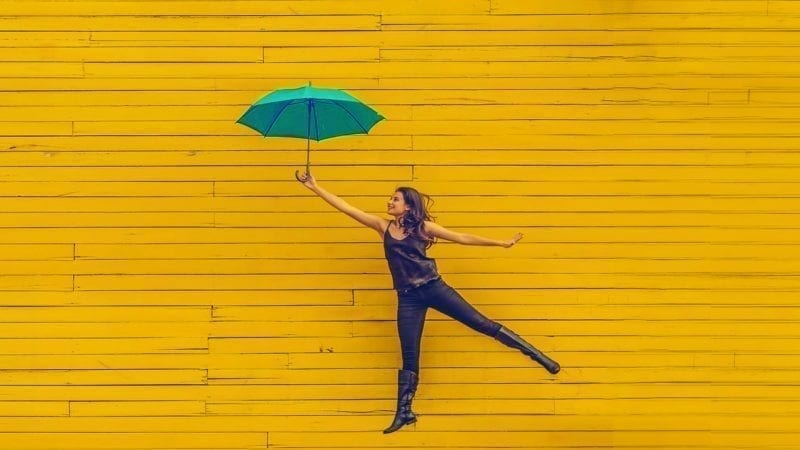 Let the ancient healing tradition of Dream Incubation help you live a Dream Life. During this course you will learn how to connect with the world of Dream to gain support and guidance on any matter or situation you are faced with in your life.
Dreams can offer a wellspring of wisdom. Whether it's to provide clues to our vocation, to guide us on relationship matters, warn us of physical illness, or help us with major life decisions. You will learn how to ask your dream a question before going to bed and get a response.
What you will receive
video_library
4 Video & 4 Audio Recordings
account_box
Access to your own Jung Platform account where all the content you've purchased will be stored.
Course Description
Have you ever wanted to delve into the world of your dreams in a more meaningful yet playful way? Are you already working with your dreams and want to find ways to engage with the guidance from your dreams more proactively?
During this course, Machiel Klerk takes you on a journey of learning how to ask help from your dreams through the ancient tradition of dream incubation. He explores the fascinating historical roots of dream incubation, especially in relation to the Asclepian traditions. In addition, you will learn what kind of questions you could ask your dreams, and how best to phrase those questions. You'll also gain insight into how to be with the answers given to you by your dreams, and how to follow up on and acknowledge the dreams through ritual.
Dream Incubation is an invaluable tool which you can use as part of your personal and spiritual development practices for the rest of your life.
This course is ideal if
You are interested in exploring dreamwork and looking for practical tools to get you started. 
You already have a dreamwork practice but you want to engage more deeply and playfully with your dreams. 
You want to learn a technique that will give you access to the guidance available from your dreams.
You want to learn a practical method that can help you to work with your incubated dreams and gain maximum insight from their guidance.
Course Overview
Class 1. Introduction to Dream Incubation
Class 2. How to phrase the Dream Question
Class 3. How to be with the Dream Answer
Class 4. How to live a Dream Life
By the end of this course, you will
Learn how to use dream incubation to achieve your goals, become more healthy or explore the nature of reality.
Learn about the history of dream incubation, the Asclepian dream tradition, what types of questions you can ask, the pitfalls, how to ask the right question and how to be with the dream answer.
Understand Dream work as ritual.
Be able to practically work with your dreams.
Scholarships
We here at Jung Platform want to make these programs available to anyone. If you would love to participate yet can't pay for the full course, then please send us an email at [email protected] and describe why you feel you qualify for a scholarship, how much you can pay, and what you will do to help the Jung Platform promote this and other programs.
The Jung Platform Guarantee
If once you have started the course, you feel that it may not be for you, you are welcome to cancel at no cost and get a full refund one week after the course starts.