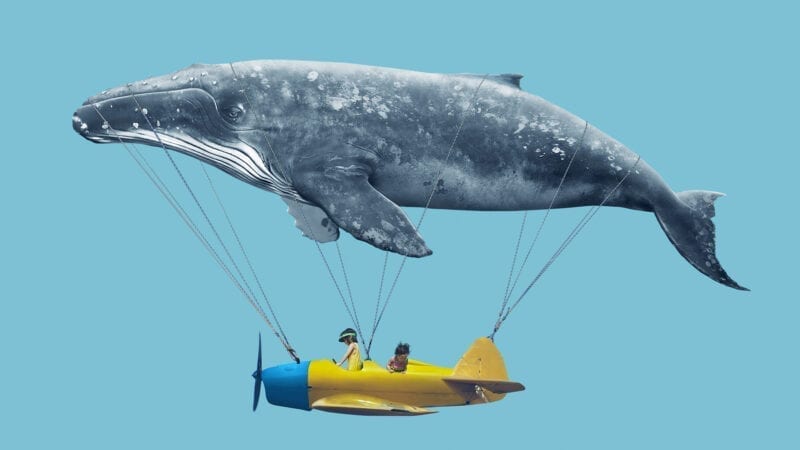 This lecture is an introduction to Jungian dreamwork. If there's one element of Jungian theory that gets a lot of attention it's dreams. In this lecture John van Eenwyk offers the perspective that dreams as playdates with the unconscious.
What you will receive
video_library
1 Video & Audio Recording
account_box
Access to your own Jung Platform account where all the content you've purchased will be stored.
Lecture Description
Dreams offer us endless opportunities to strengthen our relationship between conscious and unconscious. In this lecture John van Eenwyk will dive into a description of dreams and discuss best practices for recording them. 
Then, he'll discuss several types of dreams and examine how to interpret each category. 
Finally, he'll look at different topics of dreams: persona, shadow, animus, and nightmares.
Note: This dream lecture is part of our 'Dreams and Your Personal Journey' summit. In case you're interested in learning more about dreams; the all access pass includes all twelve sessions of this summit plus bonus gifts.
This lecture is ideal if
You are interested in:
You want to learn about a Jungian approach towards dreams.
You want to know how to work with nightmares.
You want to explore how dreams can be seen to express the persona and shadow.
Scholarships
We here at Jung Platform want to make these programs available to anyone. If you would love to participate yet can't pay for the full course, then please send us an email at [email protected] and describe why you feel you qualify for a scholarship, how much you can pay, and what you will do to help the Jung Platform promote this and other programs.
The Jung Platform Guarantee
If once you have started the course, you feel that it may not be for you, you are welcome to cancel at no cost and get a full refund one week after the course starts.