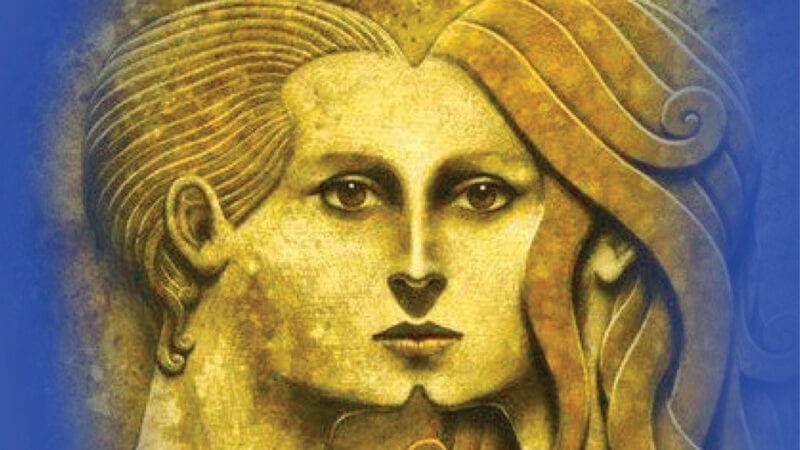 Improve your relationship to the unconscious and learn about the archetypal dimensions of the psyche.
In this lecture John van Eenwyk explains Carl Jung's concept of the anima and animus. The anima and animus are deep phenomena originating from the unconscious. Find out how they appear in our daily lives and how they look and feel.
playlist_play
Included:
1 Audio & 1 Video Recording
What you will receive
video_library
1 Audio & 1 Video Recording
account_box
Access to your own Jung Platform account where all the content you've purchased will be stored.
Lecture Description
In this lecture, we will be moving deeper into the unconscious, exploring the archetypal dimensions of the psyche—the anima and animus. Because they are deeply embedded in the unconscious, it can be difficult to get a sense of the anima and animus. 
Van Eenwyk takes an experiential approach to help us understand the individuation process and explores what the anima and animus look and feel like, and how they might appear in our daily lives. Both have an important function in the individuation process.
The goal of individuation is to form a relationship through awareness, discovery, interaction, dialogue, and through what might be called 'reciprocal integration', where the unconscious takes into account consciousness, and the other way around. John van Eenwyk introduces a technique called 'WEAR'. This technique helps us to analyze the relationship to the unconscious while emphasizing the need for the integration of the inner and the outer. When we learn to recognize the images that come as a result of those dynamics, we will have a more successful and happier life. 
John van Eenwyk is a gifted teacher who has thought deeply about the shadow and brings some of his ideas and insights to this lecture.
This lecture is ideal if
You want to:
Learn more about Jung's concepts of the anima and animus.
Deepen your understanding of these more archetypal dimensions of the psyche.
Analyze your relationship to the anima and animus with a simple technique.
Recognize anima and animus images and how they appear in daily life.
Scholarships
We here at Jung Platform want to make these programs available to anyone. If you would love to participate yet can't pay for the full course, then please send us an email at [email protected] and describe why you feel you qualify for a scholarship, how much you can pay, and what you will do to help the Jung Platform promote this and other programs.
The Jung Platform Guarantee
If once you have started the course, you feel that it may not be for you, you are welcome to cancel at no cost and get a full refund one week after the course starts.