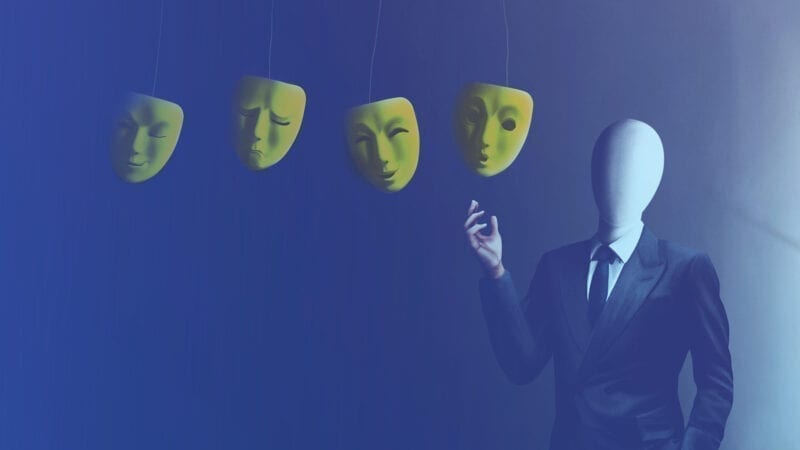 Learn how to become aware of your persona. Carl Jung considered it the first step in realizing how much our identity is based on external factors rather than on who we were born to be.
What you will receive
video_library
1 Video & 1 Audio Recording
account_box
Access to your own Jung Platform account where all the content you've purchased will be stored.
Lecture Description
Jung defined the persona as "a complicated system of relations between the individual consciousness and society. It is kind of a mask, designed on the one hand to make definite impressions upon others, and, on the other, to conceal the true nature of the individual". He described how the psyche adapts to its environment to reveal personality traits that attract positive responses and conceal those that do not.
The persona forms shortly after birth, when infants begin to imitate in their crying the language spoken around them. Consequently, by the time the ego develops its own version of a persona, it is already mostly in place, truly comprising "a complicated system of relations."
There is an infinite number of poses that we employ to create definite impressions. As is the case with most behaviors, they are usually perceived more easily by others than by ourselves. Furthermore, personality characteristics that do not fit the persona are suppressed into the shadow. That is how persona and shadow become reflections of each other.
This lecture is ideal if
You want to examine:
How the persona is formed
Where the persona functions well and where it doesn't
How to reconcile our personas with our "true nature"
How the environment seduces us into developing personas consistent with its designs
What happens when reject the press of individuation in favor of our persona
Scholarships
We here at Jung Platform want to make these programs available to anyone. If you would love to participate yet can't pay for the full course, then please send us an email at [email protected] and describe why you feel you qualify for a scholarship, how much you can pay, and what you will do to help the Jung Platform promote this and other programs.
The Jung Platform Guarantee
If once you have started the course, you feel that it may not be for you, you are welcome to cancel at no cost and get a full refund one week after the course starts.