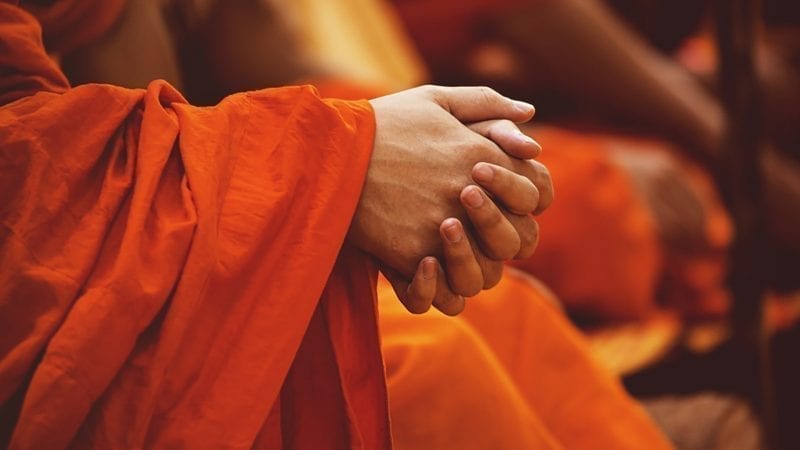 Bob Walter is the former president of the Joseph Campbell Foundation. Following in Campbell's footsteps, he explores the overlap and influence of one's spiritual beliefs and mythology and the healing response.
What you will receive
account_box
Access to your own Jung Platform account where all the content you've purchased will be stored.
Lecture Description
Explore the relationship between mythology and health: how the visceral beliefs – the myths – of both patient and physician interact to either positively impact or impede their interpersonal relationship and, more importantly, the healing process itself.
This lecture investigates some of the biological bases for such mythic understandings. It also scrutinizes the ways in which technological development, globalization, and mass media are continually redefining and reshaping our understanding of what it means to be "healthy".
It further 'diagnoses' the well-being of the body politic by examining how our contemporary mythos – whether consciously articulated or unacknowledged – fails to inform our lives with the art of living due to an insistent denial of death and the inevitability of our dying.
Who would enjoy this lecture
This lecture is for you if you are interested in:
The influence of spirituality and spiritual beliefs on health and healing responses
Joseph Campbell and his view on mythology
Mythology and its relevance to our current culture
Scholarships
We here at Jung Platform want to make these programs available to anyone. If you would love to participate yet can't pay for the full course, then please send us an email at [email protected] and describe why you feel you qualify for a scholarship, how much you can pay, and what you will do to help the Jung Platform promote this and other programs.
The Jung Platform Guarantee
If once you have started the course, you feel that it may not be for you, you are welcome to cancel at no cost and get a full refund one week after the course starts.