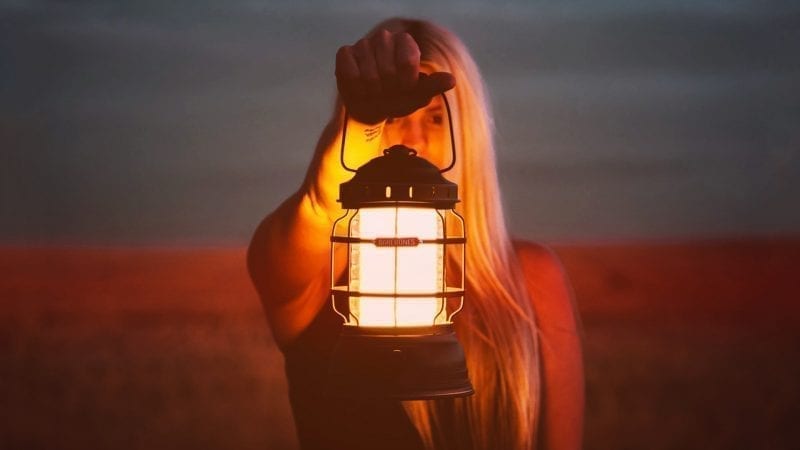 Whether it be the fear of financial crisis or the uncertainties of climate change, the world has become a more fearful and uncertain place. Or so we may feel. Yet, soul often awakens in the darkest hours as something deeper and wiser stirs within us. Join Michael Meade on a journey of hypnotic storytelling to help you find and connect to soul in dark times.
What you will receive
video_library
1 Video & 1 Audio Recording
account_box
Access to your own Jung Platform account where all the content you've purchased will be stored.
Lecture Description
The soul is living in everyone and everywhere. It might get obscured by the dark times. Yet, deep in the dark there is light.
The soul is the light hidden inside the dark that secretly holds everything together within each of us and within the world. Often when all seems lost, the things that are most essentially ours can be found again.
Michael Meade reflects that he increasingly hears how a sense of discouragement has engulfed all kinds of people. To be discouraged means "to lose heart, to become disheartened," and therefore lose the spirit for life. It makes sense to feel that way with the ever increasing size of storms that are simultaneously rocking politics, culture and nature.
In order to survive the current storms and troubles we need to turn to the deep resources of the soul. In this radical time of collapse and renewal we have to find ways to reconnect to the Soul of the World and tap into the deep resources of renewal that underlie both Nature and culture.
Who would enjoy this lecture
You will enjoy this lecture if you are interested in:
Finding a deeper connection to soul
Enjoy storytelling and mythology
Looking for a soulful way to connect with your own light during dark times
Scholarships
We here at Jung Platform want to make these programs available to anyone. If you would love to participate yet can't pay for the full course, then please send us an email at [email protected] and describe why you feel you qualify for a scholarship, how much you can pay, and what you will do to help the Jung Platform promote this and other programs.
The Jung Platform Guarantee
If once you have started the course, you feel that it may not be for you, you are welcome to cancel at no cost and get a full refund one week after the course starts.