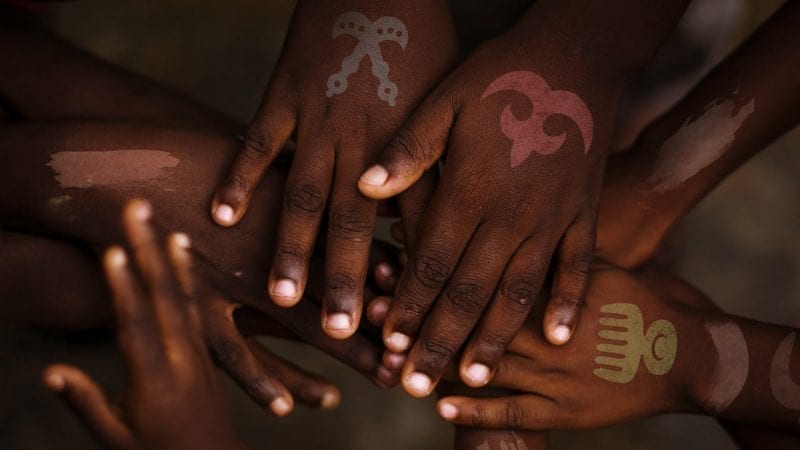 Malidoma Somé shares the African indigenous view on the importance of having a relationship with the ancestors and the Other World. He also shares the perspective that everyone is born with a gift to share with the community, and he considers how troubles in life are often moments in which we are called to apply our gifts.
What you will receive
video_library
1 Video & 1 Audio Recording
account_box
Access to your own Jung Platform account where all the content you've purchased will be stored.
Lecture Description
According to Malidoma Somé, many of the endless challenges faced daily in our culture could be traced back to a disconnected relationship with ancestors. This, in turn, could be a reflection of the rather dysfunctional relationship forced upon people by the circumstances of modernity.
Malidoma shares ways to connect and deepen the relationship with your ancestors and spirit guides. He also shares the indiginous approach to dealing with troubles and challenges.
This lecture offers beautiful perspectives which are brought to life by one of the most gifted shamanic voices from the African continent.
The African Wisdom traditions offer deeply significant insights for practical living in the western world, and have many correlations with Jungian psychology. Carl Jung could be regarded as a western medicine man who had a worldview similar to most indigenous healing traditions. Collective unconscious would, for example, be a synonym for the Other World.
Who would enjoy this lecture
You will enjoy this lecture if you are interested in:
Understanding how a relationship with your ancestors could benefit your spiritual and psychological growth.
Finding ways to incorporate the healing of and from our ancestral lineages into our daily lives.
Having a better understanding of how your gift is being activated, and what to do with it.
African spirituality and shamanism.
Scholarships
We here at Jung Platform want to make these programs available to anyone. If you would love to participate yet can't pay for the full course, then please send us an email at [email protected] and describe why you feel you qualify for a scholarship, how much you can pay, and what you will do to help the Jung Platform promote this and other programs.
The Jung Platform Guarantee
If once you have started the course, you feel that it may not be for you, you are welcome to cancel at no cost and get a full refund one week after the course starts.