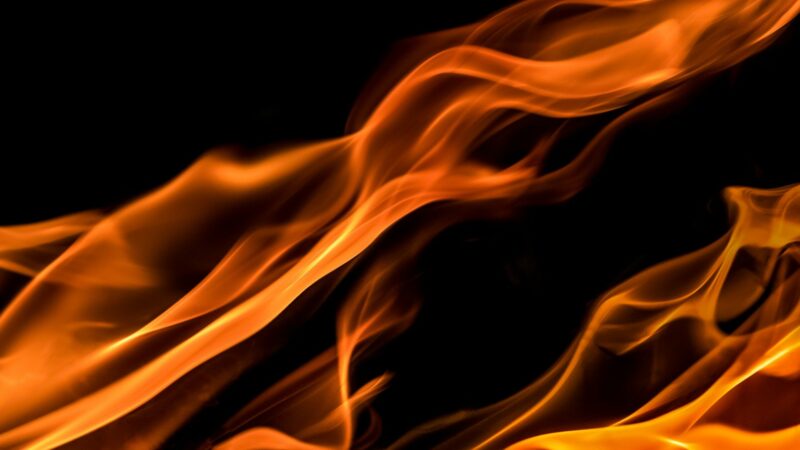 There is a pandemic. People are scared to be in each other's presence. Death tolls are rising everywhere. A search for the medicine is taking on ever greater importance. Rage and upheaval abound. War and displacement are deforming the world.
It is 1666, the Year of the Beast.
I had always thought that the best way to explore alchemy was by way of fiction because we wouldn't have to deal with the question 'Did this really happen? Did they really transmute lead into gold?' In fiction we can suspend disbelief and explore by way of imagination.
So when I found verified historical reports of transmutations from lead into gold from around 1666, confirmed by people who were not easily fooled, such as the mint master of Holland, by the great rational philosopher Benedict de Spinoza, and by Robert Boyle, the father of modern chemistry, I found my opening. Or better said, it found me.
A bedraggled alchemist came into view with a name used by Robert Boyle and his friends: Theodore Mundanus. He carried the last known fragments of the Philosophers' Stone, the Lapis Philosophorum, also known to alchemists as Red Sulphur. It was the most digested tincture, which means coloring agent, known to man. It could cure sick metals like lead into the greatest golden health. It could do the same for the human body because all bodies are alive whether made of metal or of flesh; and it grants immortality and eternal youth.
Mundanus' life turns out to be colorful indeed. The Red Sulphur he carries from his ancestor who made it 150 years before needs to be passed along his bloodline. But he has no offspring. The woman he falls for can't have children but wants to keep him in her life at close quarters so she suggests that her niece she has brought up as a daughter can have the children for them. As you can imagine, mayhem ensues: unbearable jealousies; shifting alliances. From this massa confusa immortal Twins are born, engendered directly by the Red Sulphur that had been used in large quantities to heal and transform their parents unrecognizably. Passionate family problems are multiplied by the fact that Kings of various countries are after them to get hold of the Red Sulphur that can literally make tons of gold. Also phantoms from another realm are pursuing them with unquenchable thirst for the source of all creativity. The usual.
Behind this divine comedy is the battle for the mind of Europe. Science is in ascendance rising from under the yoke of the Church of Rome. King Louis XIV in his glorious Versailles aims to be the next Charlemagne, Catholic Emperor of Europe, exercising the divine right of kings. He is countered by the new republican spirit of Holland that provides a relatively safe haven for non-conventional thought, for science. The battle is fierce, England is invaded. Our alchemist family plays a significant part in these struggles while experimenting with the Red Sulphur in order to fashion medicine against the Plague.
This is a love story: the complicated romantic triangular love between spouses, the love of family, the love of experimental research, the love of ideas.
Alchemy boggles the mind because it enters deeply into a subtle realm of creatures we usually meet only in dreams. As the concoctions the alchemists work on go through change, so do the alchemists; true knowing transforms. While the alchemist participates in the worlds they explore, the scientist attempts to stay outside of them. As science takes over, nature recedes behind a screen.
Red Sulphur brings the turmoil of the days when science began into clear focus ('in all its inglorious grime,' as Kirkus Review reminds us,) by way of the lives of the alchemists we learn to love.
For the ten years it took to complete this series of 4 novels I got to love the characters. They became my family. I published a preliminary first edition of books I and II, but after I finished the entire saga and knew the whole story the sands had shifted and I had to revise the first edition.
If you want to read a love story of alchemy in the wild, as it excited and tormented the souls of people who practiced it, while we take them by their word that what they told us actually took place, please read my book: Red Sulphur.
Discover how alchemy relates to current day life in the course From Surviving to Thriving.  Jungian analyst Robert Bosnak 

Robert Bosnak
Robert Bosnak, PsyA, is a Jungian psychoanalyst who graduated from the C.G. Jung Institute in Zurich in 1977. He pioneered the Embodied Imagination method, and his current interest is focused on exploring Embodied Intelligence (MQ). Robert Bosnak is a Core Faculty Member at Jung Platform.
More Posts by Robert Bosnak