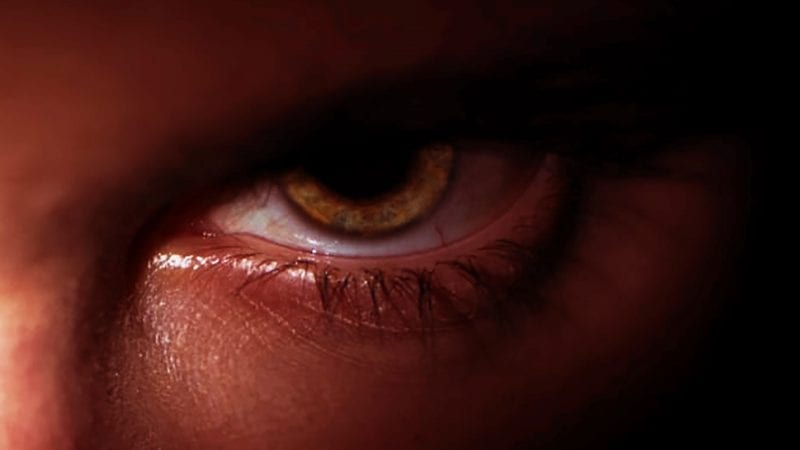 This is a fascinating and chilling introduction to the world of psychopaths. Cold-blooded and remorseless psychopaths blend into all aspects of society and have little difficulty infiltrating the domains of business, politics, law enforcement, government, academia and other social structures where they often have devastating impacts on people around them. You will learn what their psychology is, and how to better protect yourself from them.
What you will receive
video_library
1 Video & Audio Recording
account_box
Access to your own Jung Platform account where all the content you've purchased will be stored.
Lecture Description
The aim of this lecture is to empower you to find more sanity in what seems to be becoming an increasingly insane world.
In his book, Without Conscience, Robert Hare argues that we live in a camouflage society in which some psychopathic traits – egocentricity, lack of concern for others, superficiality, style over substance, being "cool", manipulativeness, and so forth – are increasingly tolerated and even valued.
During this lecture Aaron explores our cultural fascination with psychopaths, and arms you to identify psychopathic traits in everyday life and in personal relationships. He also examines a range of positive pro-social, anti-psychopathy trends in our culture. I.e. how the opposite end of the psychopathic spectrum brings hopeful movements like extreme altruism, radical philanthropy and conscious compassion.
This lecture is a free introduction to the full six class course Understanding Psychopaths.
Who would enjoy this lecture
You will enjoy this lecture if you are interested in:
Learning more about psychopathology
Identifying psychopathic behavior, traits and personalities.
Understanding how you can protect yourself against psychopaths
Scholarships
We here at Jung Platform want to make these programs available to anyone. If you would love to participate yet can't pay for the full course, then please send us an email at [email protected] and describe why you feel you qualify for a scholarship, how much you can pay, and what you will do to help the Jung Platform promote this and other programs.
The Jung Platform Guarantee
If once you have started the course, you feel that it may not be for you, you are welcome to cancel at no cost and get a full refund one week after the course starts.