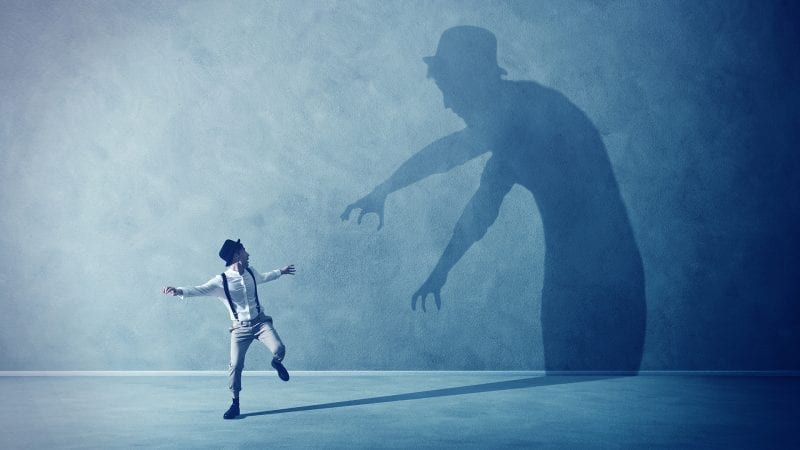 In this introduction you will learn more about Carl Jung's concept of the Shadow and how it is relevant in your daily lives. Learn more about the full course
here
.
This talk is by one of the best Jungian teachers alive: James Hollis. 
The talk offers guidance and tools to become more conscious of Shadow aspects within ourselves, groups and other individuals. Becoming conscious of the shadow is the first step in the process of individuation, the process of psychological growth according to Jung.
The talk is suitable for both a beginner- and experienced level of understanding of Shadow work.
What you will receive
account_box
Access to your own Jung Platform account where all the content you've purchased will be stored.
Course Description
This talk provides an introduction to the concept of the Shadow and the different ways of looking at it. Before you can analyze what your Shadow is you must understand what Shadow is and where it comes from. 
There's a whole range of our reality that is not necessarily available to our everyday consciousness, which is called the shadow. Explore this concept with renowned Jungian analyst, James Hollis.
This is also the first class in a four class course. You can purchase the full 4 class course here.
This lecture is for you if:
You are looking for grounded and practical tools to work more consciously with your own Shadow aspects.
You are interested in transformative psychological growth, regardless of whether you are new to or experienced with Carl Jung's approach to psychology.
You are interested in understanding the various layers and aspects of the Shadow within yourself, in groups and other individuals (whether in our private or our public lives)
You are a therapist interested in understanding a Jungian approach to the Shadow and Shadow work.
Scholarships
We here at Jung Platform want to make these programs available to anyone. If you would love to participate yet can't pay for the full course, then please send us an email at [email protected] and describe why you feel you qualify for a scholarship, how much you can pay, and what you will do to help the Jung Platform promote this and other programs.
The Jung Platform Guarantee
If once you have started the course, you feel that it may not be for you, you are welcome to cancel at no cost and get a full refund one week after the course starts.