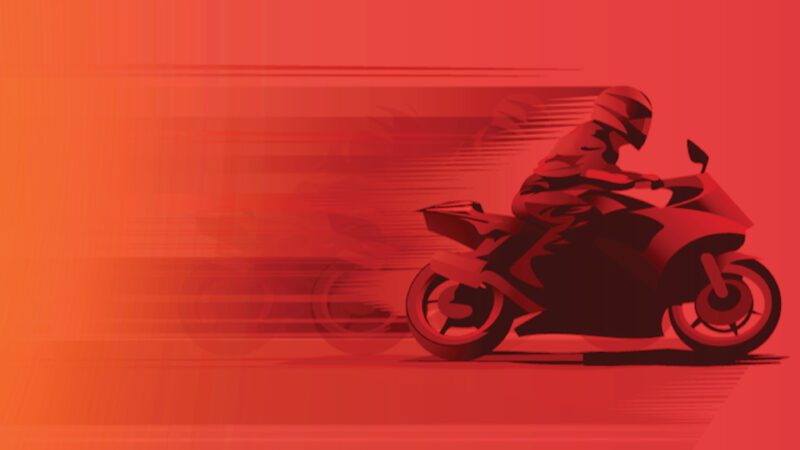 In our culture, motorcycles have occupied a mythic space for decades. What is their allure? What do they offer individuals who ride them? What hunger resides in and is satisfied in their experience?
Dennis Patrick Slattery invites you to go on the road with him to explore what this adventure has done for him for 52 years and thousands of miles. His lecture will allow you to dream of these arenas in your own life, calling to you to be fulfilled.
What you will receive
account_box
Access to your own Jung Platform account where all the content you've purchased will be stored.
Lecture Description
Dennis Slattery has been riding motorcycles for fifty-one years. In all that time, he has never not owned a motorcycle or two. As both matter and myth, what does the motorcycle capture in its attractions for millions of riders worldwide? It makes the journey qualitatively different than if it were traversed in a four-wheel vehicle. 
Part of the myth and mystique of motorcycling goes well beyond functional transportation to help us begin here and arrive there. Motorcycling does not make the point of the journey the destination. Instead, the destination is the excuse for the journey itself. That journey and taking it on a motorcycle seems to be different for women than for men. Does the metaphor of the motorcycle differ between the genders? 
Motorcycling is one way that being on the road can be expressed, reflected on, imagined more deeply and fully, even allowed to reveal to us who and what we have been, are, and are becoming.
This lecture is ideal if
You are interested in:
Discovering the yearnings and hungers that motorcycling addresses and satisfies.
Seeing motorcycling as a way to activate the hero's journey that Joseph Campbell developed.
Learning about the perspective that the journey itself matters more than the destination.
Scholarships
We here at Jung Platform want to make these programs available to anyone. If you would love to participate yet can't pay for the full course, then please send us an email at [email protected] and describe why you feel you qualify for a scholarship, how much you can pay, and what you will do to help the Jung Platform promote this and other programs.
The Jung Platform Guarantee
If once you have started the course, you feel that it may not be for you, you are welcome to cancel at no cost and get a full refund one week after the course starts.