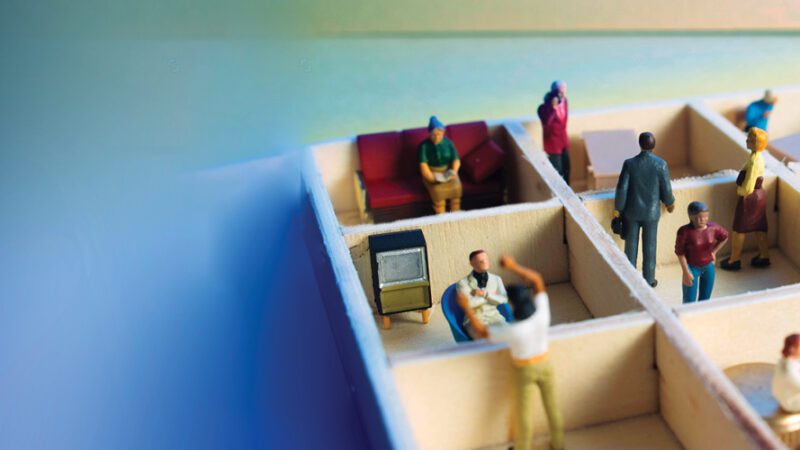 Engaging with the Polypoetic Psyche
This live webinar course with archetypal expert Laurence Hillman is about re-ensouling the workplace through the language of multiplicity. 
This course explores the language of archetypes from theoretical roots in depth psychology to praxis in personal and organizational development.
The premise is that the universality of archetypes is particularly well suited to bridge the currently ubiquitous tendency to 'other'. Much like the human genome connects us all, archetypal images unite us.
date_range
Live Dates
February 1, 8, 15, and 22
What you will receive
video_library
4 Video & 4 Audio recordings
account_box
Access to your own Jung Platform account where all the content you've purchased will be stored.
Course Description
Power in the world is largely concentrated in organizations. To have meaningful impact and partake in large-scale transformation, we must find a way to speak to this power. 
This live webinar course shows how an archetypal mindset combined with a powerful model can offer practitioners in the human development world just that.
As we collectively squeeze through a bottleneck in history, human beings need a language to make meaning of the increasing disasters surrounding us. When we dive beneath the literal and decode the universal language of archetypes, we can begin to understand what Nietzsche meant with "we can take any what if we know why." 
In this live course Laurence Hillman will explore how particularly archetypal astrology is excellently suited to map personal and globally appearing archetypes. Applying this ancient tool, we gain a meaningful and universal understanding of why things occur as they do and begin to make sense of the zeitgeist and how we personally embody it. 
In this course we learn that a universal language and a polypoetic approach may not only become useful but essential.
This course is ideal if
You want to:
Learn about archetypes and develop an archetypal mindset
Help move situations at the workplace move forward beyond literalism
Develop language of multiplicity to transform the workplace and the world
Bring soul to the community and workplace
Course Overview
Week 1: From Singular Self to Inner Multiplicity
We travel from Freud and Jung to James Hillman's Archetypal Psychology and arrive at the polypoetic mind. We ask the question: what is an archetypal eye and how do you develop it?
Week 2: Charting the Polypoetic Psyche
How do we map our inner multiplicity? We discuss several options and focus on archetypal astrology as a useful tool to chart our inner multiplicity.
Week 3: Signs of the Times
We learn how archetypal astrology is a useful language to make sense of these seemingly senseless times. From the Aquarian Age to the US-Pluto return we explore how we can take any what if we know why.
Week 4: Re-ensouling the Workplace
Now moving into the workplace, we explore the Archetypes at Work™ model, a cutting-edge model to assess and develop people, in leadership and elsewhere. Based on the foundation built in the previous three weeks, we end with a practical model to bring archetypal thinking into the working world.
By the end of this course you will
Have a keen understanding of how archetypes are used – and misused in our times
Demonstrate a basic grasp of how archetypal astrology "works"
Be able to converse about two key signs of the zeitgeist, the Age of Aquarius and the US Pluto Return
Have an entry-level understanding of the Archetypes at Work™ model and language
Have a clear understanding of why the idea of a poly-poetic psyche is a counterpoint to "othering"
Scholarships
We here at Jung Platform want to make these programs available to anyone. If you would love to participate yet can't pay for the full course, then please send us an email at [email protected] and describe why you feel you qualify for a scholarship, how much you can pay, and what you will do to help the Jung Platform promote this and other programs.
The Jung Platform Guarantee
If once you have started the course, you feel that it may not be for you, you are welcome to cancel at no cost and get a full refund one week after the course starts.