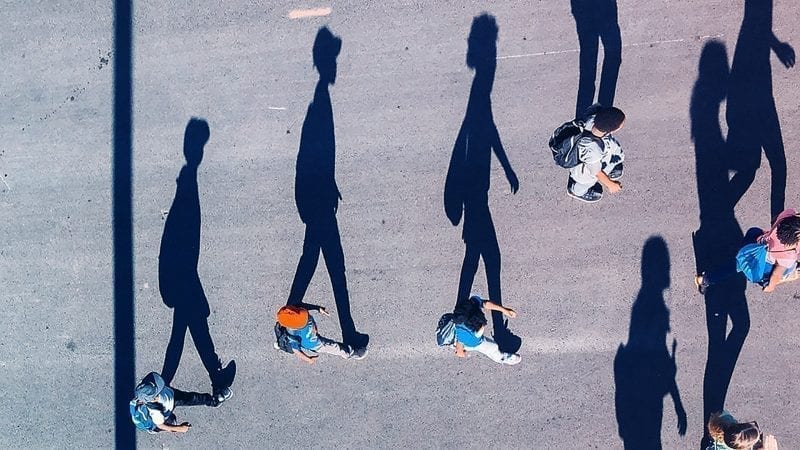 Dianne Hamilton is a wonderful Teacher, and in this talk you will learn a practical method of working with your shadow. Filled with humor and clarity, she shares a three-step process with which you can identify shadow aspects of yourself. In addition, she guides you on how best to engage with these aspects.
What you will receive
account_box
Access to your own Jung Platform account where all the content you've purchased will be stored.
Lecture Description
Based on Jung's work with shadow, this lecture explores shadow from and Integral point of view. Designed at the Integral Institute, this particular process of working with our shadow aspects uses three shifts in perspective as a way of identifying disowned projections and integrating them into conscious awareness. By delving into this topic, you can be assured that you will feel compelled, uncomfortable and energized as you learn to work with the parts of yourself that you sometimes feel you would rather ignore.
Who would enjoy this lecture
You will enjoy this lecture if you are interested in:
Gaining a more in-depth understanding of the importance of shadow work
Finding a practical technique and grounded approach to doing shadow work yourself.
Scholarships
We here at Jung Platform want to make these programs available to anyone. If you would love to participate yet can't pay for the full course, then please send us an email at [email protected] and describe why you feel you qualify for a scholarship, how much you can pay, and what you will do to help the Jung Platform promote this and other programs.
The Jung Platform Guarantee
If once you have started the course, you feel that it may not be for you, you are welcome to cancel at no cost and get a full refund one week after the course starts.