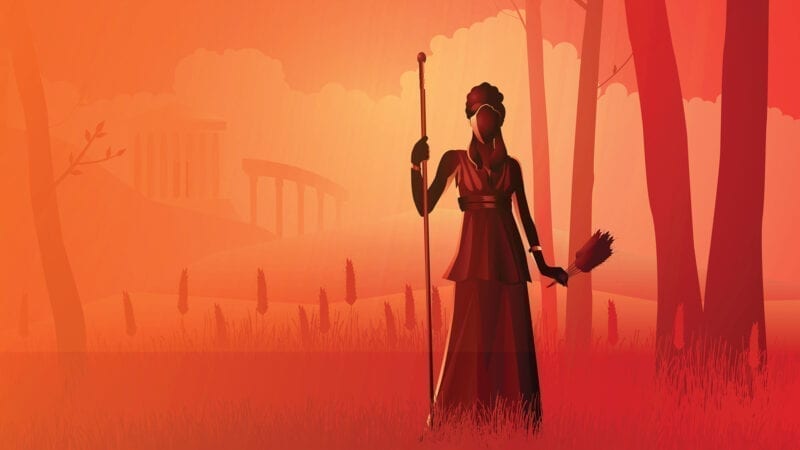 Technology carries its own mythology. This reality especially comes through when a film retells an ancient mythic story like the abduction of the virginal Persephone by the god Hades as her mother Demeter mourns her loss. Dennis Patrick Slattery explores a film version of this myth with an eye to technology's power to wed ancient stories with a modern medium. The reader can use this essay to explore a myriad of films today that rest on a mythic substratum.
What you will receive
account_box
Access to your own Jung Platform account where all the content you've purchased will be stored.
Lecture Description
Aliens was the middle film of a quaternity: Alien (1979), Aliens (1986 ), Alien 3 (1992), and Alien Resurrection (1997). 
This lecture focuses on the 1986 version in order to illustrate how an ancient myth finds its way into a modern sci-fi film. It explores sleep and dream, both underworld activities, as well as confronting excess in the form of the monstrous alien creatures themselves. It considers the alien within human nature, which may reveal itself through the medium of the technology itself. 
Within the myth, Demeter and Persephone may certainly be at the heart of both feminine consciousness and power. The film poignantly retrieves the myth of the mother and daughter as it bridges the divide between surface and depth, consciousness and unconsciousness.
This lecture is ideal if
You are interested in:
Learning the outlines of the ancient myth of Demeter and Persephone and its migration into a contemporary film.
Understanding how a contemporary film does not just copy the old myth. It reformats it and extends its meaning forward.
Recognizing the place of the underworld in the psyche of each of us.
Scholarships
We here at Jung Platform want to make these programs available to anyone. If you would love to participate yet can't pay for the full course, then please send us an email at [email protected] and describe why you feel you qualify for a scholarship, how much you can pay, and what you will do to help the Jung Platform promote this and other programs.
The Jung Platform Guarantee
If once you have started the course, you feel that it may not be for you, you are welcome to cancel at no cost and get a full refund one week after the course starts.