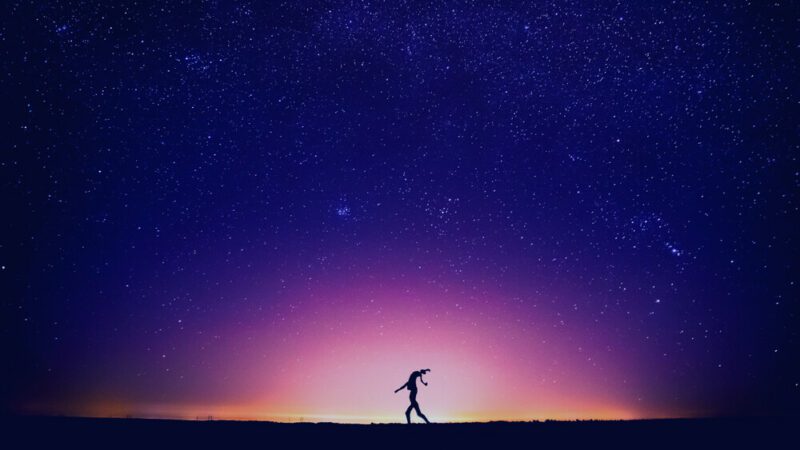 Want a taste of our Dream and Jungian Individuation Summits?
Watch two of our favorite teachers and their sessions from these summits as a sampling of what the full Summits have to offer.
Michael Meade speaks about 'Engaging with Your Genius' to introduce you to your Genius and how it will help to connect you with the realization of your own soul (individuation). 
The famous dream worker Stephen Aizenstat introduces you to the practice of dream tending and how it can help you learn to walk inside the world of dream and the world of imagination. You will learn to make friends with helpful dream figures, and find support in your daily life for your life tasks.
What you will receive
account_box
Access to your own Jung Platform account where all the content you've purchased will be stored.
Lecture Description
Engaging with Your Genius
"The Genius is the spirit that's already there"
Individuation involves an awakening of who we already are in our soul, and the Genius is what brought us to life. Explore the full Individuation summit here.

This insightful session will leave you to reflect on your own Genius and give you the inspiration to explore it further. This is one of 12 sessions from our Individuation summit which helps you discover what is alive in you and how to express that in a fulfilling way. Explore the Individuation Summit here.
---
Dream Tending – Allowing the Soul to Inspire Our Personal Journey
Stephen Aizenstat describes dream tending as being with a dream – allowing the dream to come into the room, engaging with figures, listening to the landscape. When we can work with dreams in this way it will help us to experience the support and guidance from the world of dream. 
"Dreams have a life of their own. They come from a deeper source." Learn tools to get started with dream tending so you can tap into this source. Explore other Dreams Summit sessions here.
This lecture is ideal if
You want to:
Equip yourself with techniques and tools to stimulate your own psychological growth
Create a more meaningful life and discover how to realize your true potential
Learn how to engage with your dreams in new, deeper and different ways
Move beyond dream interpretation and truly engage and relate with dreams in experiential ways
Scholarships
We here at Jung Platform want to make these programs available to anyone. If you would love to participate yet can't pay for the full course, then please send us an email at [email protected] and describe why you feel you qualify for a scholarship, how much you can pay, and what you will do to help the Jung Platform promote this and other programs.
The Jung Platform Guarantee
If once you have started the course, you feel that it may not be for you, you are welcome to cancel at no cost and get a full refund one week after the course starts.