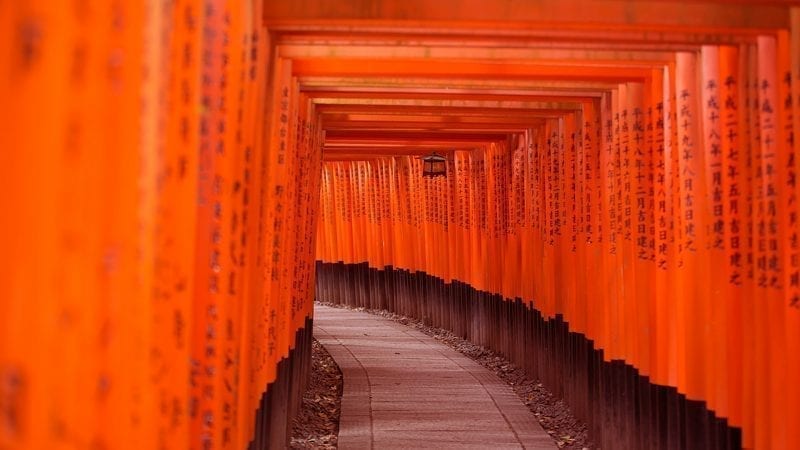 Join poet, philosopher, psychologist and professor Bayo Akomolafe, as he invites you to 'stay with the trouble' during a deeply immersive exploration of what it means to be on the planet today. During the course, Bayo accompanies you on a deep-dive into the nature of truth and reality, and to consider what activism might look like at the end of hope.
What you will receive
video_library
6 Video & 6 Audio Recordings
account_box
Access to your own Jung Platform account where all the content you've purchased will be stored.
Course Description
As our world leans dangerously on the brink of catastrophe, there is a renewed urgency for answers to lingering crises. However, maybe it is the case that we do not yet have the 'right' questions. Maybe we do not yet know how or what to ask.
There is wisdom in slowing down because that shift in motion might allow us to notice a different path hiding in the obviousness of the familiar. What could it mean to slow down in times of urgency? And what are the conditions that make 'slowing down' a sensible (or sensuous) response to the many recalcitrant crisis events that are proving resistant to resolution?
Bayo Akómoláfe asks: "What if the way we respond to our problems is part of the problem?" What questions are possible today? What if the way we act actually serves to reproduce the same conditions we are striving to escape?
This course is about what Bayo calls 'post-activism' which invites new practices of co-inquiry by reconfiguring specific situations in post-human(ist) senses, thereby cleaving open new arrangements of power. Most especially, this course is about "making sanctuary", "pouring libations", "making kin with the world" and nurturing new capacities in the texture of a deep acquaintance with the manifold others that make us and with our porosity.
This course is ideal if
You are interested in understanding how you could approach the world and your own relationship with Nature differently.
You feel troubled in the current world, and seeking a sense of home, sacredness, deeper connection and purpose.
You are interested in making a difference or becoming an activist in a troubled world; or you are practicing, researching or generally interested in eco-psychology and the Anthropocene phenomenon.
You are environmentally conscious and already regard yourself as an activist, but you may feel overwhelmed by the challenges you see in the world.
You are a mental health professional or in the healing professions, and interested in understanding how the collective unconscious related to the world's current crises affects the individual psyche (and vice versa).
Course Overview
Theme 1. Flipping the Script, Drawing New Lines in the Sand
How the world's metamorphosis challenges Western assumptions about embodiment, about the environment, and about what it means to be human.
Class 1: Coming down to earth: post-activism in the Anthropocene
Class 2: This changes everything: time, self, knowledge, embodiment and agency
Theme 2: Decentering the Actor
The human self has changed address.
Class 3: Hugging monsters: Ecofeminist thinking
Class 4: How we respond to the crisis is part of the crisis: The fragility of responsivity
Theme 3: Shapeshift
This module completes the circle, bringing us to hope and hopelessness.
Class 5: Curious openings, curious rituals: What sort of rituals, practices and possibilities are available to our specific conditions?
Class 6: Hope and other places of power
By the end of this course, you will
Have a new way of thinking about the environment, about ourselves as inhabitants of the planet, and about how we relate in and with this world.
Have shaken the plots and narratives that you've become so used to.
Scholarships
We here at Jung Platform want to make these programs available to anyone. If you would love to participate yet can't pay for the full course, then please send us an email at [email protected] and describe why you feel you qualify for a scholarship, how much you can pay, and what you will do to help the Jung Platform promote this and other programs.
The Jung Platform Guarantee
If once you have started the course, you feel that it may not be for you, you are welcome to cancel at no cost and get a full refund one week after the course starts.