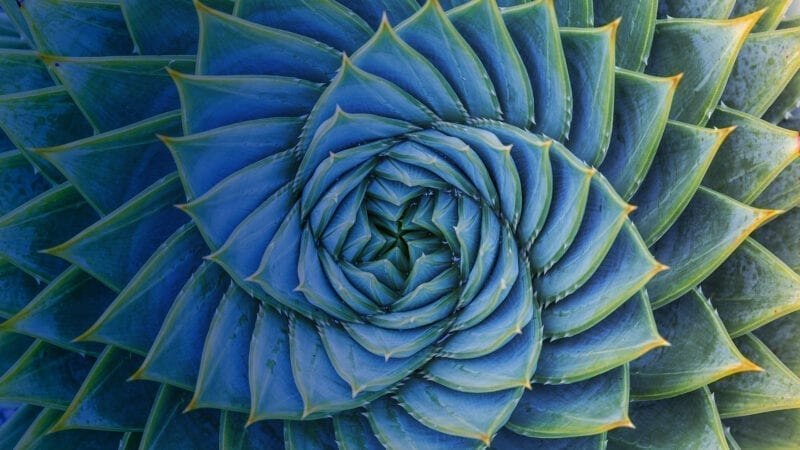 The capacity for wonder can easily fade from our awareness with all of the demands of our complex world, yet it remains, often buried in memories from childhood.
In this class we will explore ways to recover openness to experience of wonder and how these experiences can be deepened by a Jungian approach. Participants will have opportunities to explore and discuss their own experiences of wonder to enrich personal comprehension of these ideas. Then we will look at a number of examples from the history of culture where artisans or artists were able to represent profound knowledge of highly complex natural phenomena well ahead of any scientific understanding. These will guide us towards the articulation of the soul-like imagination. Audio-visual materials will aid participants in entering these experiences.
playlist_play
Included:
This is a recording of a live webinar workshop, including Q&A session.
What you will receive
check
1 Video & 1 Audio recordings
account_box
Access to your own Jung Platform account where all the content you've purchased will be stored.
Workshop Description
During this class we will explore marvelous hidden visions emerging from two areas: ecological studies pointing to the interconnectedness of all things, and artistic intuitions revealed in far-reaching insights into nature. 
From an ecological approach to a forest system, the underground of interconnected Rhizomatic structures will assist us in making visible what has been hidden and barely hinted at, until recently.  Afterwards, you will not walk in nature as you have previously without these tools. 
In parallel with this we will delve into the creations of various artists and artistic traditions, seeing how they exhibited a profound grasp of principle of nature represented in their artistic productions long before scientific understanding of these principles existed. Waking up these potentials in ourselves can help us discover ways of knowing (gnosis) largely lost to the modern world.
You will enjoy this workshop if:
You want:
Learn how artisans or artists use their artistic intuition
Recover the openness of wonder in your life
Deepen your experience of nature and its hidden patterns
Scholarships
We here at Jung Platform want to make these programs available to anyone. If you would love to participate yet can't pay for the full course, then please send us an email at [email protected] and describe why you feel you qualify for a scholarship, how much you can pay, and what you will do to help the Jung Platform promote this and other programs.
The Jung Platform Guarantee
If once you have started the course, you feel that it may not be for you, you are welcome to cancel at no cost and get a full refund one week after the course starts.