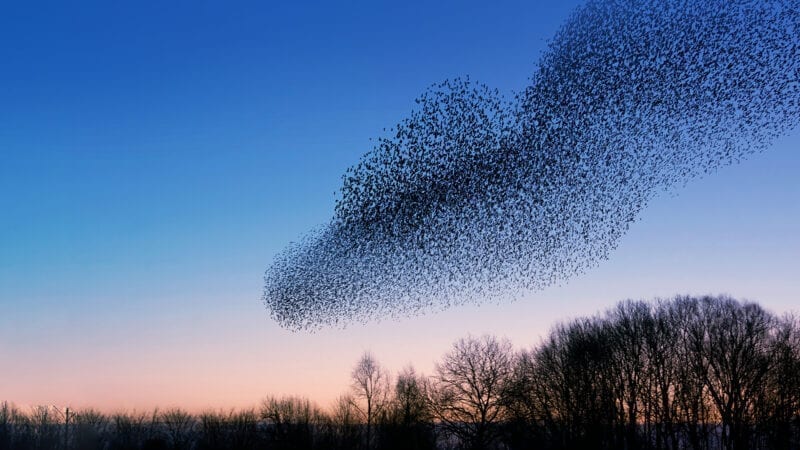 How can you recognize synchronous events in your life? What can you learn from these events? How does synchronicity connect you with your purpose?
This lecture will attempt to uncover the nature and origin of Jung's concept of synchronicity. Pacifica Graduate Institute President/CEO Joe Cambray will begin his lecture with Jung's discovery of the synchronicity principle documented in the Red Book. Cambray will also show numerous examples of how Jung's theories, practices, and clinical methods influenced the current field of Complexity theory. The Complexity theory works with a paradox similar to Jung's synchronicity—symmetry is as important as symmetry breaking for "emergence" to occur. We will explore what makes synchronicity so relevant for modern life.
What you will receive
check
1 Video & 1 Audio recordings
account_box
Access to your own Jung Platform account where all the content you've purchased will be stored.
Event Description
Jung's synchronicity can be understood as meaningful coincidences that has the potential to guide us in life. It is also an invitation to accept the miraculous forces that move underneath our everyday activities.
In this lecture, you will learn how Carl Jung came up with the concept of synchronicity and how it opened the door to the possibility of finding meaning in random events. You will discover that synchronicity is a deep concept, one that goes beyond its practical application in everyday life to exploring the very nature of reality. You will see that the world is no longer governed by the simple laws of cause and effect but that it is more complex and miraculous. Here, reality is interconnected, as are psyche and matter. In this world, there are calls and invitations, and meaningful coincidences that help in leading one's life.
Come and revel in this meaningful talk about coincidences! 
This program is sponsored by Pacifica Graduate Institute.
Pacifica Graduate Institute is an accredited graduate school offering masters and doctoral degree programs framed in-depth psychology traditions. The Institute has established an educational environment that nourishes respect for cultural diversity and individual differences and an academic community that fosters a spirit of free and open inquiry. Students have access to an impressive array of education resources on Pacifica's two campuses, both of which are located between the coastal foothills and the Pacific Ocean, a few miles south of Santa Barbara, California. To learn more, visit:  https://www.pacifica.edu
This lecture is for you if
You want to:
Better use the synchronicity experiences for your own emotional and spiritual development.
Learn about the origins of the concept of synchronicity.
Understand how synchronicity can connect you with your purpose.
Scholarships
We here at Jung Platform want to make these programs available to anyone. If you would love to participate yet can't pay for the full course, then please send us an email at [email protected] and describe why you feel you qualify for a scholarship, how much you can pay, and what you will do to help the Jung Platform promote this and other programs.
The Jung Platform Guarantee
If once you have started the course, you feel that it may not be for you, you are welcome to cancel at no cost and get a full refund one week after the course starts.