Stay Inspired & Discover New Content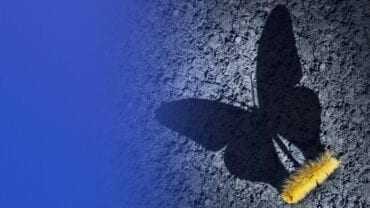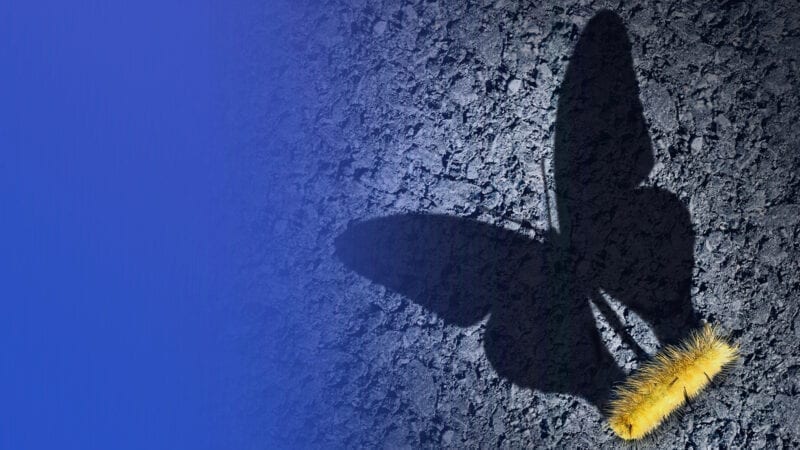 The shadow is one of Jung's most important contributions to psychology and personal development. Find out why it's important to engage with shadow, and why ignoring or repressing the shadow doesn't work in the mid and long term

Psychological and Spiritual Perspectives
for your Personal Journey.
Inspiring Teachers
We carefully select our faculty members. They include some of the most soulful, embodied and respected teachers in their fields.
Practical Guidance
We ask our teachers to provide examples, exercises, tools and companion guides where possible. To help you implement the insights into your daily life.
Facilitating Connection
We aspire to help you connect deeper with yourself, with fellow participants, with faculty members and with the Other World.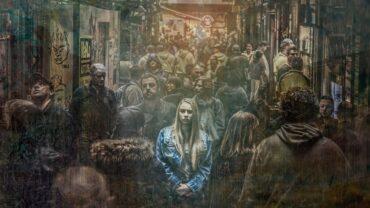 A Jungian approach to anxiety and depression differs from conventional methods in that conventional therapy treats anxiety and depression as though they are the problems in and of themselves. From…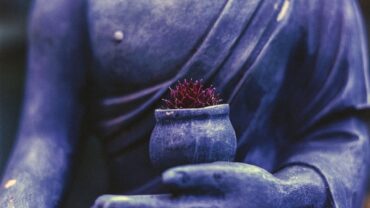 When I write about the ground I am referring to the felt-sense of support and stability that lies beneath the body. Our deepest ground is underground. There are different levels to this sense of being grounded. On one level – the most obvious one – we feel rooted in and connected to the earth. Another level, less frequented, is archetypal. Here we may be pulled down into an underground realm on a mythic journey.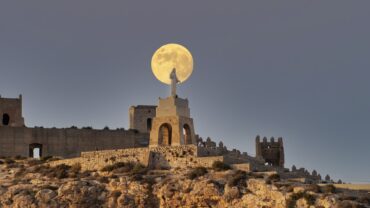 In astrology the Sun and the Moon are considered the most personal planets. How do I shine in the world? How do I dare to feel and show my power? These are the themes of the Sun in astrology. How can I feel safe in the world? How can I nourish myself and connect to other people? Life themes like these are reflected in the Moon.
"How amazing that I can watch one of the most respected minds in depth psychology from my small village in the middle of nowhere!"
"Life affirmative and practical! This course was very helpful."
"I got way more than I expected. Not only did I gain a new perspective that will change the way I see the world going forward. I was also deeply moved by the humor and generosity of the teacher."