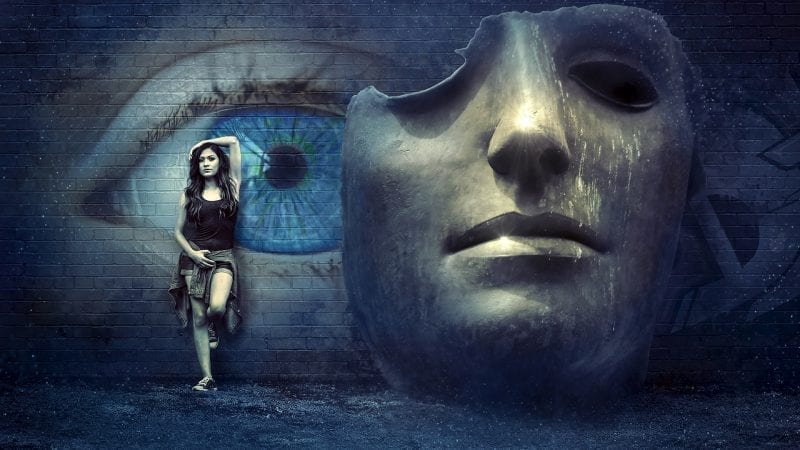 Jungian Analyst, Michael Conforti explores the intriguing world of archetypal images and layers in dreamwork. This will help you to distinguish between the personal meaning you give to dreams, and the archetypal or inherent meaning of your dream images. The course teaches the Jungian technique of amplification where one turns to myths and fairy tales to access or deepen your understanding of the archetypal material of your dreams.
What you will receive
account_box
Access to your own Jung Platform account where all the content you've purchased will be stored.
Course Description
According to Michael Conforti, the dream is a telling of the life we are meant to live, of a destiny awaiting our arrival, and of a union with something far greater than we could have ever imagined.
So too the dream tells us when we have arrived at some dead end roads, of those fits and starts that silence the call of Self, and confining us to an outdated and undeveloped life. In this course Dr. Conforti gives in-depth guidance on how to understand our dream images.
This course is ideal if
You are interested in dreamwork and looking to explore different techniques of working with your dreams. 
You would like to know more about Carl Jung's technique of amplification for dreamwork, and learn to apply it practically.
You feel drawn to archetypal images and patterns in dreamwork, and would like to learn how to understand and work with them.
Course Overview
Class 1. Dreams and the Objective Psyche
It was the brilliance of Jung to observe the presence of universal motifs in our dreams. Images of the journey, the descent, the ascent, etc. speak to a series of portals that humanity has traversed since the beginning of time, and continue to shape the lives of each and every one of us. Following in the tradition of Jung and the sages and dreamers coming before him, this class addresses the nature and presence of these archetypal images in our dreams.
Class 2. Dreams and the Eclipse of God: The Relationship between Personal Complexes and the Archetypal Meaning of a Dream
Building on the previous class, attention is turned to the dreamer's personal reaction to the dream. Here the meaning we give to a dream often reveals more about a complex activated by the dream, than it does about the inherent meaning of the dream itself. To focus solely on our reactions to dream images may occlude the archetypal and non-personal meaning of the dream. It is this relationship and difference between personal complexes and the archetypal nature of dreams that is the central focus of this class.
Class 3. Identifying Archetypal Patterns in Dreams
Be it images of the new king, queen, marriage, or some other aspect of life's journey, each image and experience speaks to an archetypal reality present in our psyche. Our work is to understand and bring to life the nature of the image. And in seeing its expression in myth, fable and literature, we may arrive at an understanding of its meaning.
Class 4. Translation of the Dream's Archetypal Meaning
It was the great Talmudic scholar Saul Liberman who, like Jung, taught us to approach the dream and sacred texts free of bias and conjecture. As each contains their own wisdom, traditions and language, they ask us to know something of their world. Our task in this class is to learn the language and world of the dream images and to translate this archetypal and sacred meaning into our daily life.
By the end of this course, you will
Understand what archetypal patterns and images are. 
Be able to recognize these patterns and images in your own dreams. 
Be able to apply the technique of Amplification to the archetypal images and patterns in your own dreams. 
If you are a mental health therapist or healing professional, be able to guide your clients through a basic Amplification exercise.
Scholarships
We here at Jung Platform want to make these programs available to anyone. If you would love to participate yet can't pay for the full course, then please send us an email at [email protected] and describe why you feel you qualify for a scholarship, how much you can pay, and what you will do to help the Jung Platform promote this and other programs.
The Jung Platform Guarantee
If once you have started the course, you feel that it may not be for you, you are welcome to cancel at no cost and get a full refund one week after the course starts.