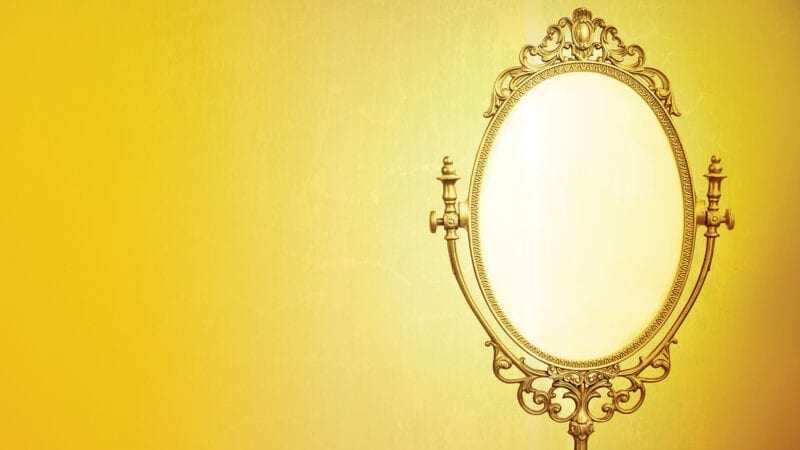 Healing from a Narcissistic Parent
This two-part lecture explores the challenges that children of a narcissistic parent face, particularly those with a narcissistic mother. How can women and men deal with and work through the challenges? And how does healing from a narcissistic parent occur?
Jungian analyst Dariane Pictet will look at what it means to grow up with a narcissistic parent through the lens of Grimm's fairytale Snow White.
playlist_play
Included:
1 Audio & 1 Video Recording
forum
Please note:
This is an on-demand lecture. The recording will be placed into your account immediately after purchase.
What you will receive
video_library
1 Audio & 1 Video Recording
account_box
Access to your own Jung Platform account where all the content you've purchased will be stored.
Lecture Description
Jungian analyst and teacher Dariane Pictet explores what it means to be raised by a narcissistic parent or caregiver. She uses the popular fairytale Snow White by the Brothers Grimm as the lens to do this. 
How does a fairytale help understand narcissism? Fairytales carry wisdom that we can partake from. They describe unconscious psychic processes in the form of symbolic figures and bring to light how we can think and act differently and what we can do to ask the right questions. 
In Healing from a Narcissistic Parent, you will learn from the classic fairytale Snow White the psychological development of a person raised by a narcissistic mother. What is a person up against if he/she wants to heal from this type of infliction?
Dariane Pictet moves between the psychological and clinical aspects of the fairytale realm to the symbolic fairytale aspect throughout the lecture. She taps into the collective wisdom and shows what we can learn from the fairytale of Snow White in relation to narcissism. 
In the first part of the lecture, Dariane explores what shows up in the development of women that have grown up with a narcissistic mother. In the second part, she talks about the development of men that have been unmirrored by their mother. Dariane shows how the experience of a narcissistic parent impacts a person's attachment style. And, concludes by discussing how healing from a narcissistic mother happens. 
This lecture is ideal if
You are interested in:
You want to understand what is happening to the development of women and men with a narcissistic parent
You want to deepen your understanding of what healing looks like when someone was raised by a narcissistic mother.
You are interested in learning how the fairytale of Snow White contains collective wisdom (and why Jungian analysts often work with fairytales).
By the end of this lecture, you will
Be able to identify the effects of a narcissistic mother on her children, their development, and their attachment style;
Be able to describe the developmental challenges a son or daughter of a narcissistic mother faces;
List the main psychological challenges and threats a son or daughter has to deal with;
Be able to explain what groundwork is needed for healing to take place.
Scholarships
We here at Jung Platform want to make these programs available to anyone. If you would love to participate yet can't pay for the full course, then please send us an email at [email protected] and describe why you feel you qualify for a scholarship, how much you can pay, and what you will do to help the Jung Platform promote this and other programs.
The Jung Platform Guarantee
If once you have started the course, you feel that it may not be for you, you are welcome to cancel at no cost and get a full refund one week after the course starts.