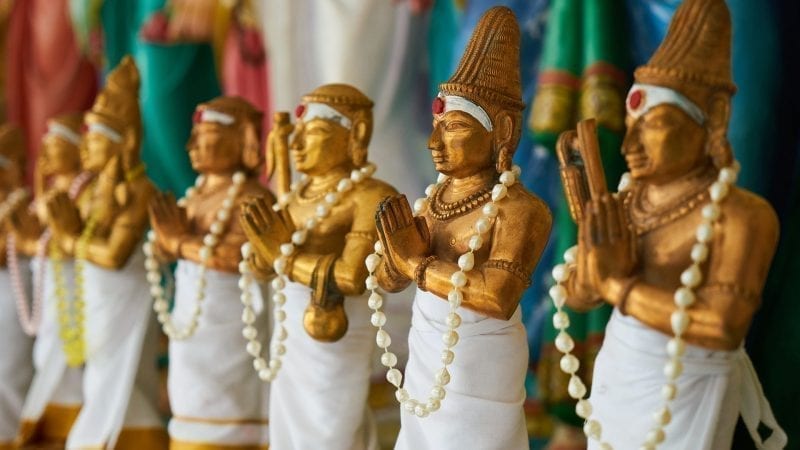 Dennis Slattery explores how we can look at life symbolically and mythically. He shows how we live out our own stories and mythologies. And when we understand which story we are living we can better live in accordance with it, resulting in feeling more fulfilled.
What you will receive
video_library
1 Video & 1 Audio Recording
account_box
Access to your own Jung Platform account where all the content you've purchased will be stored.
Lecture Description
Dennis P. Slattery addresses several of Joseph Campbell's wide-ranging descriptions of mythology. Joseph Campbell is regarded as one of the most highly regarded luminaries on mythology in the 20th century. Both Carl Jung and Joseph Campbell believed that myths represent psychological patterns in symbolic and metaphorical language. 
Mythology is the natural language of the psyche and is alive in each of us. Dr. Slattery will help you understand this language in your own life, which in turn can lead to a more satisfying and conscious way of living. 
Who would enjoy this lecture
You will enjoy this lecture if you are interested in:
Mythology generally or in Joseph Campbell's work and perspectives on mythology
The language of mythology and its relevance
How mythology relates to psychological patterns
Scholarships
We here at Jung Platform want to make these programs available to anyone. If you would love to participate yet can't pay for the full course, then please send us an email at [email protected] and describe why you feel you qualify for a scholarship, how much you can pay, and what you will do to help the Jung Platform promote this and other programs.
The Jung Platform Guarantee
If once you have started the course, you feel that it may not be for you, you are welcome to cancel at no cost and get a full refund one week after the course starts.