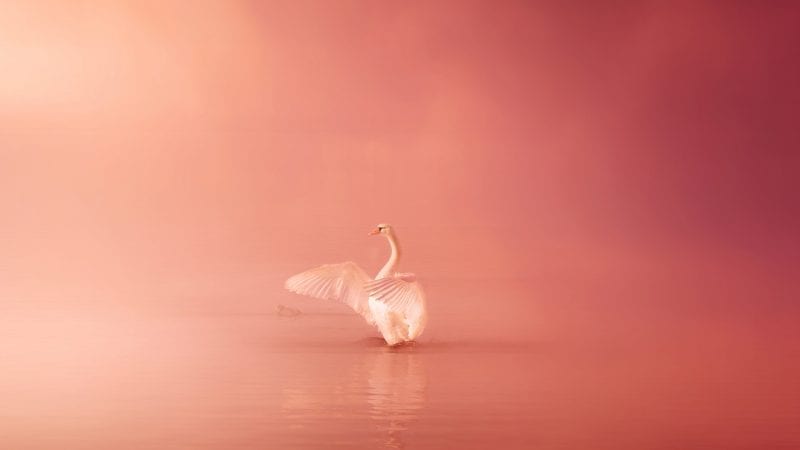 Join Rhode Island Poet Laureate Emerita, Lisa Starr, for a night of poetry and storytelling which is set to move your body, mind and spirit. This poetry evening is brought to you by the Jung Society of Utah and is facilitated by Jung Platform.
An invitation from Lisa Starr: "In February 2020, I participated in a poetry reading with my friend, the renowned Rumi translator and Poet, Coleman Barks, and the cellist Eugene Friesen. After the reading I was approached by dozens of people who expressed their interest in learning more about poetry, specifically how to create their own or make their own work better. This poetry evening, as well as the workshop, responds to those requests."
playlist_play
Time of Event:
Friday, Oct 23, 2020
7pm - 9pm MST
What you will receive
check
An evening of poetic and soul-inspiring sharing
check
Recordings will not be provided. This is a live online event.
account_box
Access to your own Jung Platform account where all the content you've purchased will be stored.
Event Description
What is the use of poetry in our lives? Even as someone who has been writing poetry for most of my life, I sometimes still ask myself the same question.
At the end of her poem The Swan, the poet Mary Oliver asks the reader:
"And have you too finally figured out
what beauty was for?
And have you changed your life?"
In The Soul's Code, James Hillman tells us that "of all psychology's sins, the most mortal is its neglect of beauty." Hillman goes on to explore poetry as one of the ways human beings can reinvigorate their own spirits.
During our time together we will explore the connections between beauty, poetry and the Soul's Code – that is – the soul's search for its own meaning.
Using examples from contemporary poetry, including some of my own, we will examine how beauty finds its way into our lives and where it is shut out.
Further, we will explore poetry as a bridge to discovering a deeper way for us to experience our own lives, and the beauty we can't always see. We will also lean a bit on Mr. Hillman, and your own experiences, to consider how all of this affects the evolution of the practice and study of psychology.
This will be an interactive discussion rather than a lecture. Participants will ultimately be encouraged to transform this exploration of poetry and beauty into their own creative work during a workshop which follows on Saturday October 24th 2020.
For more information about the Poetry Workshop, click HERE.
Cost:
Free to Jung Society of Utah (JSOU) Members
$10 for non-members
Please note: Jung Society of Utah Members qualify to attend this event at no cost. If you are a member, please checkout using the code shared with you in the email you received from JSOU.
You will enjoy this event (discussion) if you are:
You want to:
Interested in learning more about poetry and its relevance to all aspects of our lives: professional, spiritual and personal.
Interested in learning more about the soul's connection to beauty.
Ready to explore your own relationship to beauty in its many shapes and forms.
Eager to experiment with writing your own poetry.
Scholarships
We here at Jung Platform want to make these programs available to anyone. If you would love to participate yet can't pay for the full course, then please send us an email at [email protected] and describe why you feel you qualify for a scholarship, how much you can pay, and what you will do to help the Jung Platform promote this and other programs.
The Jung Platform Guarantee
If once you have started the course, you feel that it may not be for you, you are welcome to cancel at no cost and get a full refund one week after the course starts.