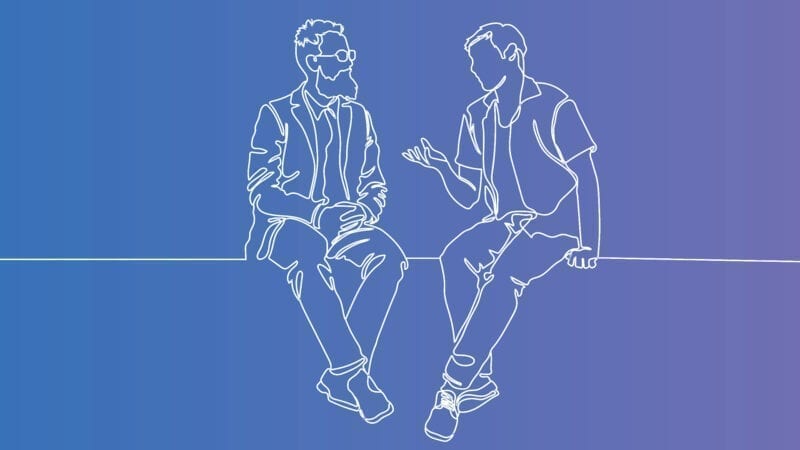 This is a free lecture on Compassionate Conversation skills. 
In this day and age, these conversation skills are so helpful and necessary when we interact with our fellow humans. Whether that is the person we have a radically different point of view with, or to help us navigate the difficulties and complexities of our interpersonal relationships, with our partner, children, parents or colleagues. 
This is a free introduction, and there is also a full 6 class course on Compassionate Conversations.
What you will receive
video_library
1 Video & 1 Audio recordings
account_box
Access to your own Jung Platform account where all the content you've purchased will be stored.
Lecture Description
When a conversation takes a turn into the sometimes uncomfortable and often contentious topics of race, religion, gender, sexuality, and politics, it can be difficult to know what to say or how to respond to someone you disagree with. Compassionate Conversations empowers us to transform these conversations into opportunities to bridge divides and mend relationships by providing the basic set of conflict resolution skills we need to be successful, including listening, reframing, and dealing with strong emotions.
This talk will provide some skills to help the participants feel more prepared to talk through polarizing issues, ultimately encouraging us to take risks, to understand and recognize our deep commonalities, to be willing to make mistakes, and to become more intimate with expressing our truths, as well as listening to those of others.
This is a free introduction to the full course 'Compassionate Conversations' by the two presenters Diane Hamilton and Gabriel Wilson.
You will enjoy this workshop if:
You want to:
Learn new and better conversation skills
Engage with people who have a different point of view
Learn how to deal with the pain of not being understood and stay connected in the relationship
Scholarships
We here at Jung Platform want to make these programs available to anyone. If you would love to participate yet can't pay for the full course, then please send us an email at [email protected] and describe why you feel you qualify for a scholarship, how much you can pay, and what you will do to help the Jung Platform promote this and other programs.
The Jung Platform Guarantee
If once you have started the course, you feel that it may not be for you, you are welcome to cancel at no cost and get a full refund one week after the course starts.