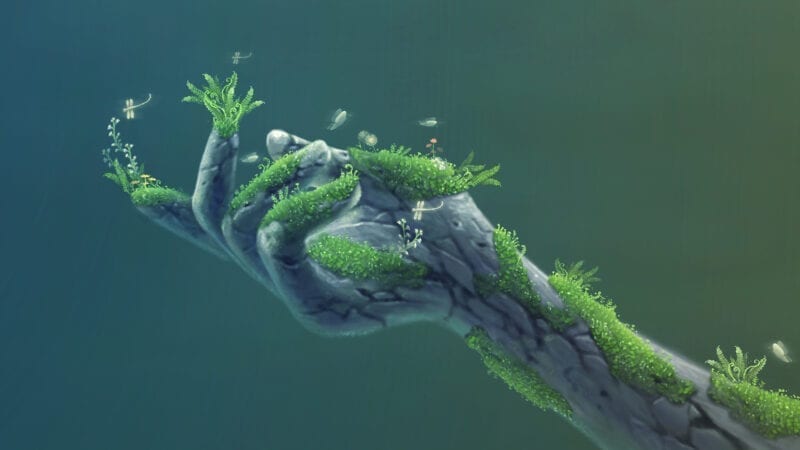 In this talk, Jean Shinoda Bolen shares insights and ideas from her book 'Like a Tree'. Which grew out of her experience mourning the loss of a Monterey pine that was cut down in her neighborhood. She provides an insightful look into the fusion of ecological issues and global gender politics.
This event is sponsored by the GoldenBraid Bookstore. If you live in North America you can order a copy of this book at https://www.goldenbraidbooks.com. Plus you support a local bookstore!
What you will receive
video_library
1 Video & 1 Audio recordings
account_box
Access to your own Jung Platform account where all the content you've purchased will be stored.
Description
This talk will be a powerful and poetic call to ecological activism. The deep loss of a tree in front of Jean Shinoda Bolen's house that she couldn't save, combined with her practice of walking among tall trees, led to her deep connection with trees and an understanding of their many complexities. From their anatomy and physiology to trees as archetypal and sacred symbols, Bolen expertly explores the dynamics of ecological activism, spiritual activism and sacred feminism. And, she invites us to join the movement to save trees, and nature in general.
As a lecturer, Jean's storytelling can be very engaging, speaking as she does as if in conversation. The Q&A was recorded after the presentation. 
This lecture is for you:
If you are interested in:
The archetypal and sacred symbols that trees carry.
Inspiring stories about trees and tree people.
How trees call us to protect our environment.
How trees can expand our consciousness of life itself.
Scholarships
We here at Jung Platform want to make these programs available to anyone. If you would love to participate yet can't pay for the full course, then please send us an email at [email protected] and describe why you feel you qualify for a scholarship, how much you can pay, and what you will do to help the Jung Platform promote this and other programs.
The Jung Platform Guarantee
If once you have started the course, you feel that it may not be for you, you are welcome to cancel at no cost and get a full refund one week after the course starts.